It's not unusual for an individual to receive over 100 emails per day. Even though email marketing is a valuable asset, it's still proving a challenge to stand out in a crowded inbox. Video email marketing may be the way to accomplish this.
This strategy can provide you with a new way to engage with your subscribers. It also offers a creative alternative to providing your audience with value and entertainment.
Video email marketing can be implemented as a strategy by using embedded HTML5 videos in your emails. They would feature a link to a video through a play button — increasing your subscribers' engagement.
Using videos also offers you a chance to effectively and instantly communicate with your subscribers. Over 90% of marketers consider video email marketing a very important part of a marketing strategy.
Here are the 4 main reasons why marketers include video email in their marketing campaigns:
1. Videos in your email boost click-through rates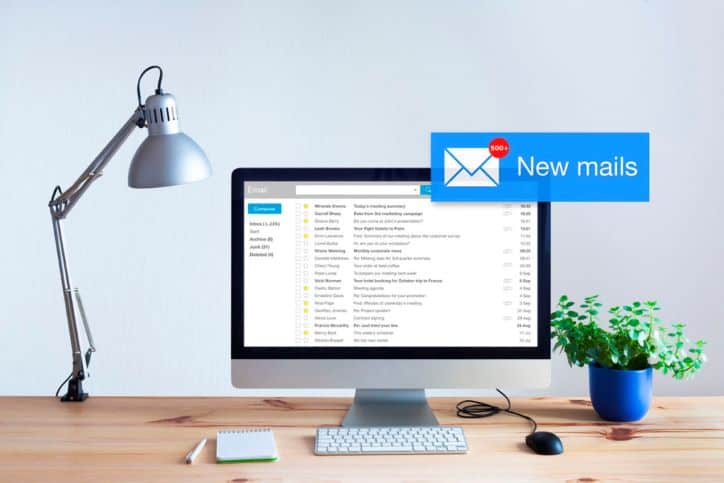 Including the word "video" in the email subject line has been shown to increase the open rate by nearly 20%. And it also enhances the click-through rate by as much as 65%.
Having "video" in the subject line makes people curious about the video. It then has them consider the importance of the video content.
Additionally, including a video in your marketing email has also been shown to lower the unsubscribe rate by a massive 75%!
2. Video content grabs (and keeps) the attention of your audience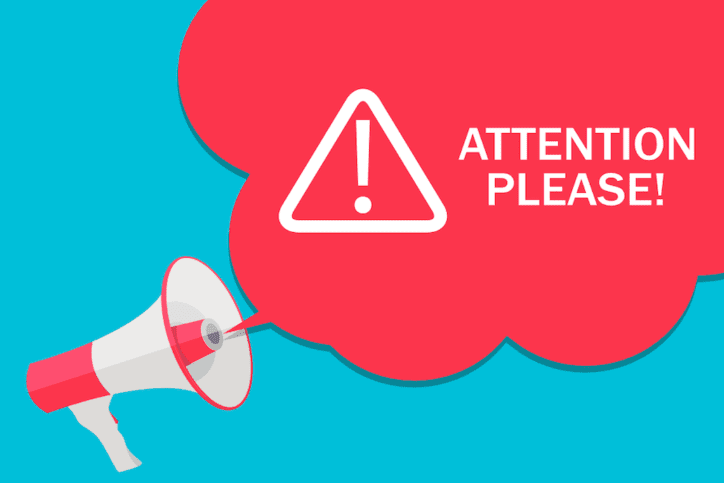 Moving pictures and videos make your subscribers pay more attention than regular static images will. Including a video in an email is a quick and effective way to increase the reading time a person will spend on your email as well as the amount of time they spent to analyze the email and watch the video.
3. Marketing Through Video Emails Convey Information Better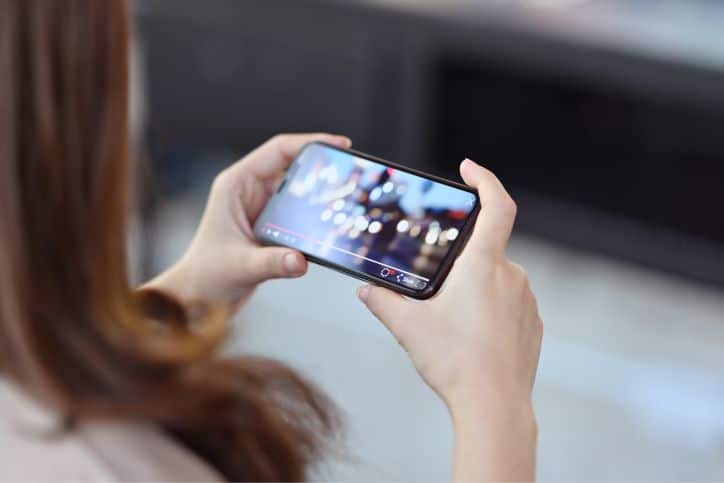 Videos have been shown to facilitate a better understanding of information. Our brains tend to process visual information much faster, which means that when you include a video in your email or newsletter, your subscribers will absorb the information contained in the video faster than if that information was simply in text form.
More than half of consumers prefer to see video content from the brands they like as opposed to other forms of communication.
4. Videos Help Build Trust with Your Audience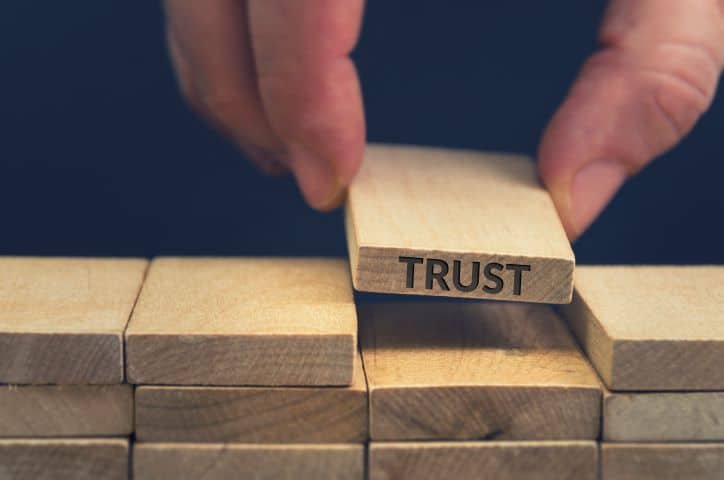 Videos help give your brand a voice and a personality in a deeper way than other forms of communication. This is why video email marketing is such an important strategy to help build trust as well as establish a connection with your audience.
Videos help your subscribers gain a better understanding of a feel for the person or team that represents the brand.
Creating video content that is free and useful will go a long way towards establishing trust in your customer base.
You can also share personal stories, a peek into the daily life in your company, video journals, and other personalized video content. People don't trust things they don't know and understand. This type of genuine content helps to humanize your brand which is an essential part of the trust-building process.