With the rise of beauty influencers, it's getting more difficult for aspiring makeup-lovers to get their name out there. If you feel like your content is on point and would definitely deserve more recognition, then you're at the perfect place! With our easy self-promotion tips and collab ideas, you can easily build up an audience and become a successful beauty influencer in the most organic way.
5 Tips to Follow if You Want to Become a Beauty Influencer
1. Join the Right Beauty Influencer Communities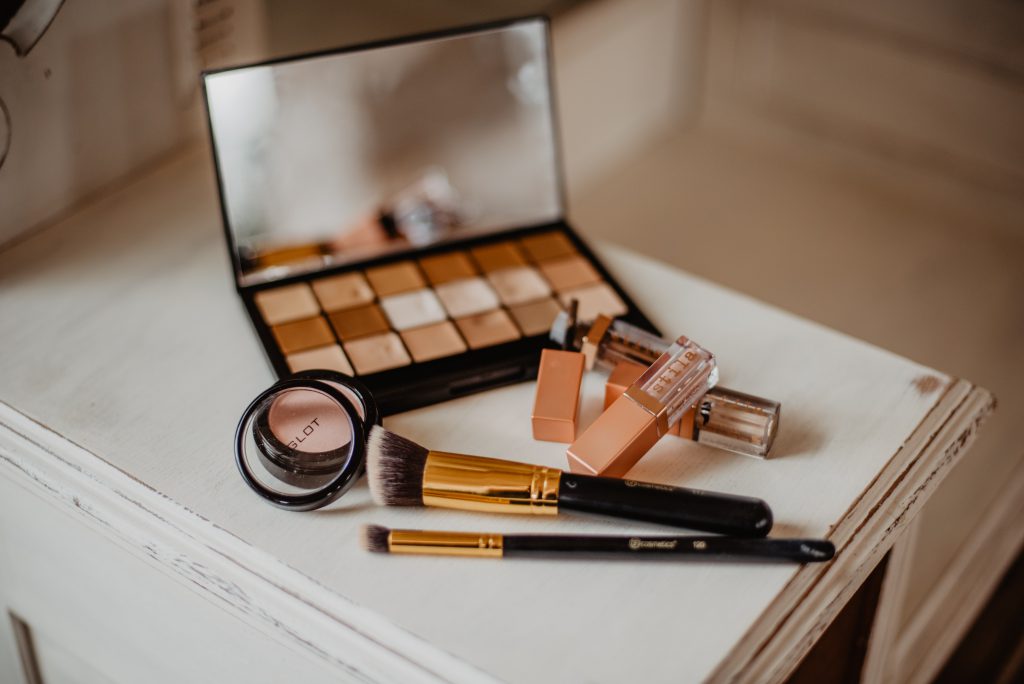 There are endless communities out there designed to uplift influencers. No, not the ones where you have to pay $1k a year just to get your name listed. Think Facebook groups. Instagram engagement groups. And small online communities instead. What will this bring you? The opportunity to meet like-minded bloggers. Organize collabs (which we'll talk more about later!). And learn from their experience. Perfect for influencers who are just starting out. Joining a beauty and makeup community makes it super easy to spread the word about your influencer pages.
Our Tip: For all our US-based beauty gurus, check out @welovecoco. Created by Chanel. This page posts images of influencers featuring their favorite Chanel products. And of course, sharing their Insta handles! This is a great way to get seen by Chanel. And it also gets the attention of their 166k followers!
2. Don't Just Stick to Instagram

It's a surprise how many influencers stay on a single social platform. Youtube and beauty sites provide a huge following for hundreds of influencers. And you can definitively become one of them. Although it's more work, we are pretty sure it pays off. When they see that you're active on multiple channels, the brand will be more likely to collaborate with you. And new followers are more likely to find you.
Our Tip: Ensure your tone and main aesthetic matches on all channels, but know how to utilize them differently. Youtube is great for sharing a more real, authentic daily look into your life. The part that Instagram pictures never show. And last, but certainly not least, blogs are perfect for in-depth reviews and just chatting to your audience.
3. Guest Blogging As Influencer on Beauty Websites

Speaking of blogs, guest blogging is also worth looking into. There are many great online and print magazines with big readerships. And they accept post submissions, in return of putting your name, bio and social media handle out there. Now, you might be wondering whether these require serious experience in writing and blogging. Well luckily, the answer is no. Many, especially beauty publications look more personal, with conversational tones that share reviews and makeup techniques.
Our Tip: Spend a relaxed weekend and create a list of suitable magazines. Look for beauty, makeup, lifestyle, and even fashion mags! Before applying as a beauty influencer, always read their contribution guidelines. Check whether they offer social media shout outs and features. If you fall in love with the right blog or magazine, make sure to always write personalized pitches and customized article ideas. Showing that you care about their publication and made an effort with the post idea will easily get the editor's attention. Thus, making your application stand out more.
4. Find the Right Beauty Related Hashtags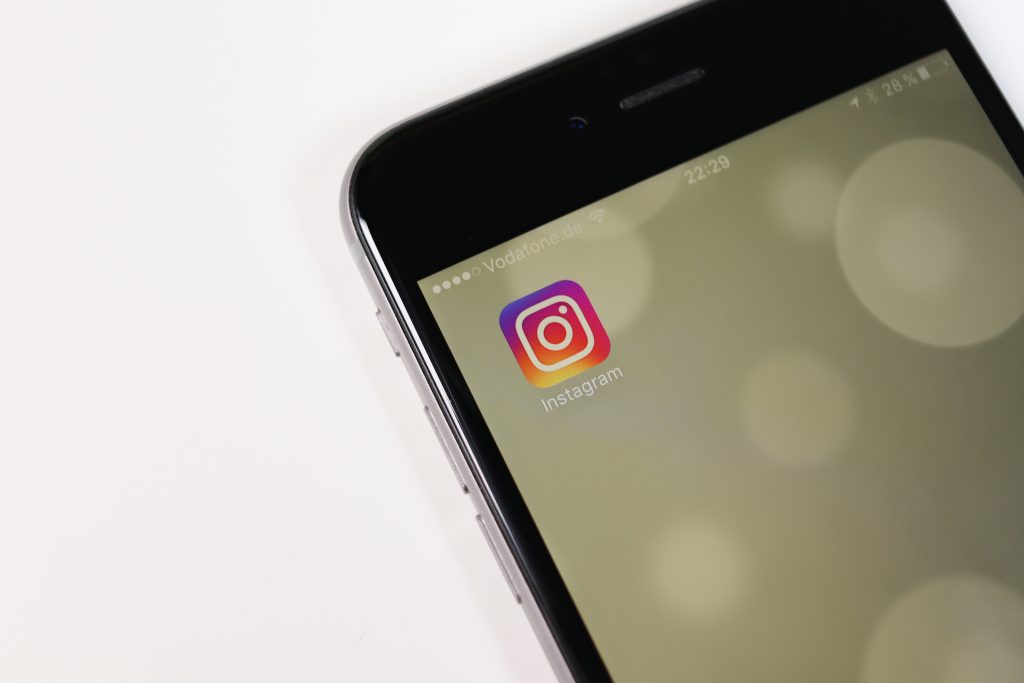 Using the right hashtags can instantly gain you more followers. When we say "right" hashtags, think of specific and trending ones that will show that you know the industry well. To get the attention of brands, using the hashtag #discoverunder10k can also help a lot. Many beauty companies looking to collaborate will reach out to an influencer by identifying them on Insta.
Our Tip: Instead of only using the obvious #beauty hashtag, customize the hashtags for each post. Hashtags such as #organic, #instamakeup, #skincarejunkie, #IGskincare will help your audience find you based on their specific interest rather than simply scrolling on Instagram. If you are part of any awareness campaigns (e.g. rosacea or acne awareness), be loud and proud about it!
5. Collaborate with Another Beauty Influencer for Giveaways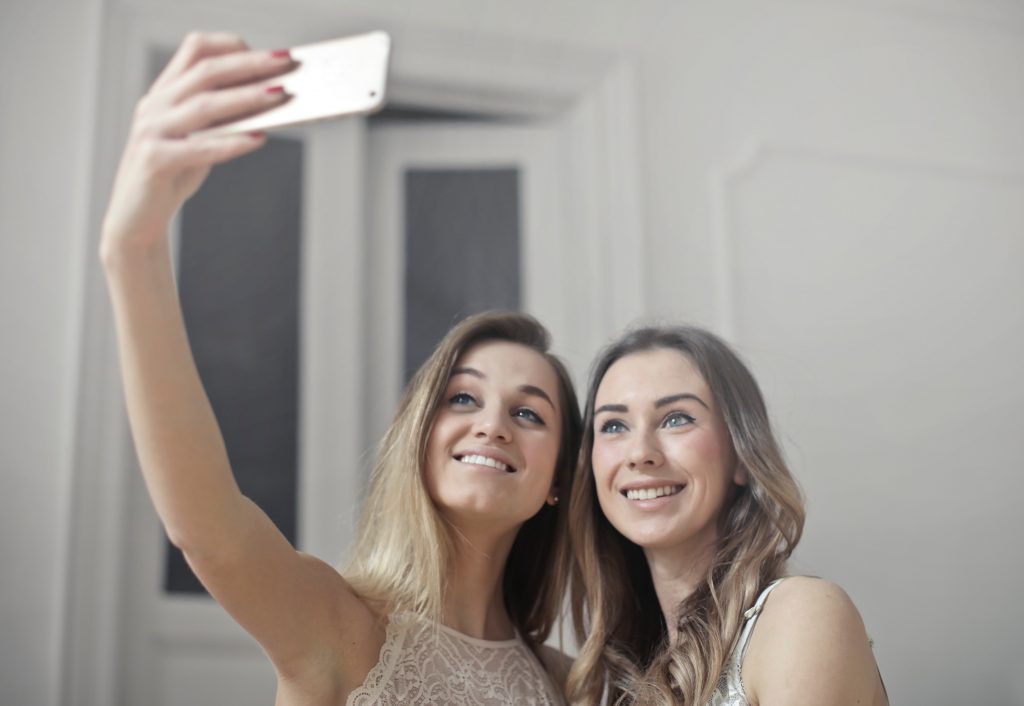 After finding like-minded beauty influencers, get together to discuss a possible collaboration! There are so many aspiring makeup gurus who would certainly love to meet you and work together with you. So why not take the opportunity? Organizing giveaways, sponsored by a brand is a great way to get started on this. Besides getting cross-promotion from your fellow insider, you will also gain more followers with the giveaway.
Our Tip: When reaching out to brands to sponsor a giveaway, combine your social stats. Highlight the influence and all the people you two (or three) could reach and also mention any differences in the audience. If you're reaching out to an international brand, working with a beauty influencer overseas or in a different country will be a huge plus for the brand, as your giveaway will cover two of their target areas.