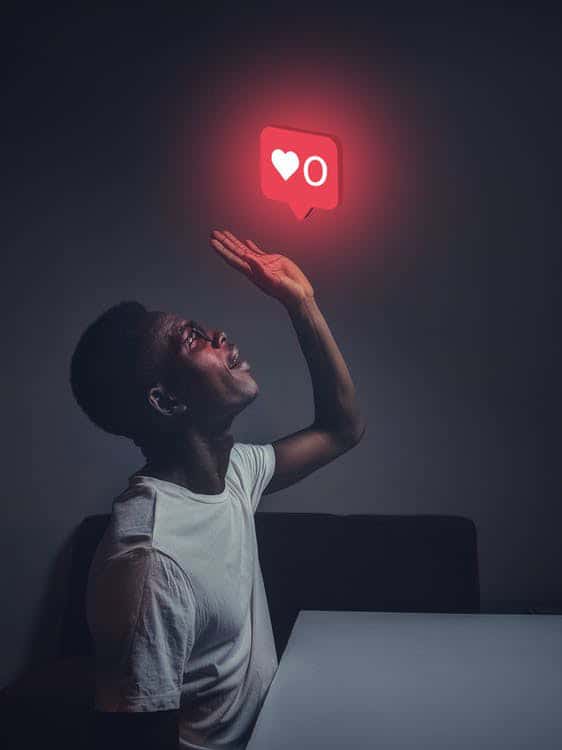 Things have changed for advertising! You no longer need Dwayne Johnson to ride a Harley Davidson on TV screens or George Clooney to swoon the ladies by sipping coffee for an ad. According to the latest research, 70% of millennials are more influenced by influencers than celebrities!
Before you switch gears and choose your calling, here's all you need to know about influencer targeting to find the perfect fit for your brand:
What Is Influencer Targeting?
The 4 P's of marketing are no longer the sole drivers of any brand's marketing success. We're living in a time when your choice of influencer has an equal say. A poor choice translates into a failed campaign. Influencer targeting refers to the process of partnering with an influencer who is a good fit for your brand and whose credentials align with your objectives well.
Understand that you don't hire influencers; you collaborate with them. It's a partnership that aims at reaching mutual goals. Influencer targeting enables you to find influencers who make sure that your brand message is seen by the right eyes and creates the desired impact.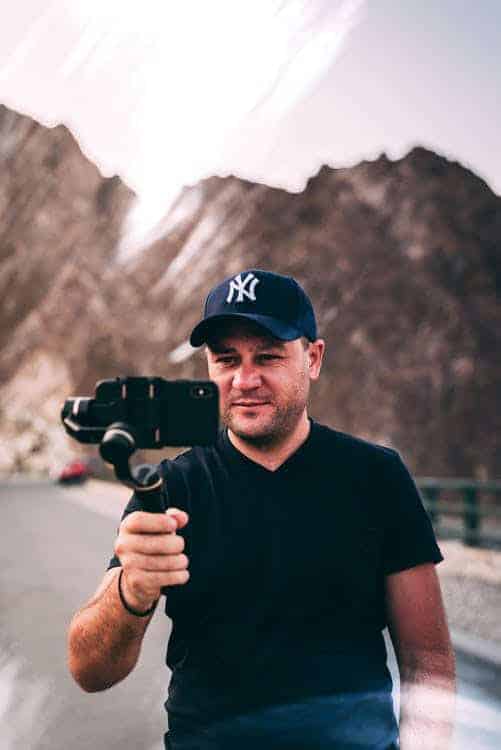 How to Go About Influencer Targeting?
Here are a few factors that influencer targeting depends on:
Niche
The influencer you target should not only understand but be related to the niche that your business operates in. This will help your product/service find the right traction and engagement. For instance, if you sell high-end luxury clothing, you want an influencer whose prime vertical is high-end fashion. You certainly wouldn't want to collaborate with a travel or food blogger.
Personality
The influencer's personality shapes how the audience will respond to the product recommendation. Analyze the campaign's purpose and then decide whether you're looking for an activist or an informer. Do you want someone to try out the clothes and style them for the audience or talk about the functional benefits of a new skincare line?
Brands have personalities too. If you're marketing an energy drink, then you need someone outdoorsy, muscular, rugged, and sporty. Similarly, if you're launching the latest iPhone, you'd want to build an image that's sophisticated, creative, inspirational, and non-corporate. To see an athlete's clothing brand, you want an influencer who is proactive, physically fit, spirited, aggressive, and into fitness. Influencer targeting refers to the art of aligning brand personality with the influencer personality.
Platform
Content is never uniform across multiple platforms. It's better to team up with an influencer who is predominantly active on the platform where your audience lies. If your target audience is into photography and filmmaking, you wouldn't want to partner with an influencer on LinkedIn and Twitter.
Afluencer is an online influencer sourcing platform that has made finding influencers a lot easier for brands! Start the hunt now for influencers who match your brand vision. You can check out our new app here.