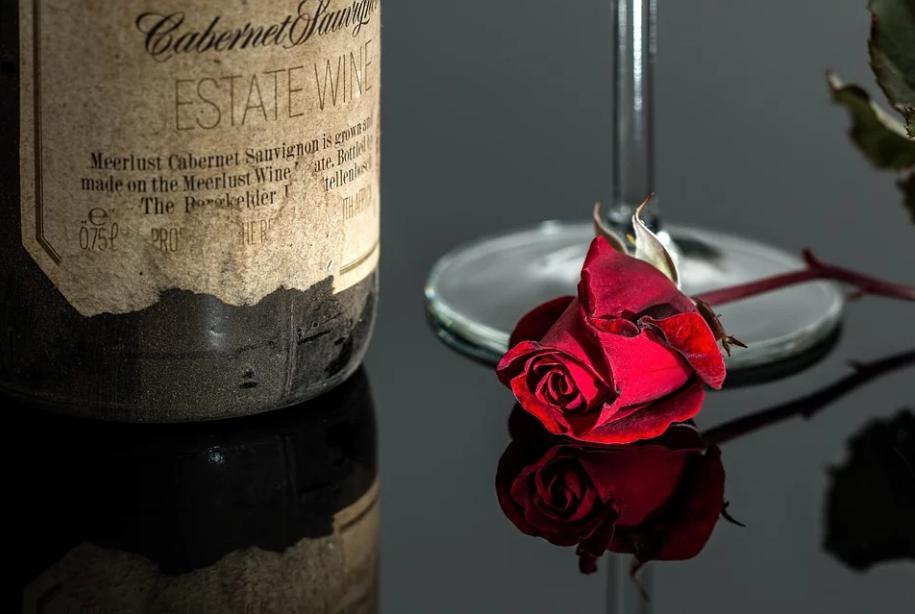 The response from regular people to world leaders' calls for war has proved one thing: that the younger generation stands by the idea of making love, not war. And this younger generation is likely going to be the majority of your potential customers—right now, and in the future.
Speaking of love, Valentine's Day is right around the corner and businesses should start getting their marketing game on.
While we know that it's absolutely appalling that we think that one day out of 365 (366 this year!) should be reserved for love, it is what it is.
Plus, sales numbers on Valentine's Day is truly staggering.
Valentine's Day Spending
Last year, $30 billion was collectively spent on spouses by Americans. From heart-shaped trinkets to cheesy poetry books, there's no telling what the infatuated lover might buy—but it's pretty much a given that they'll buy at least something. No one wants a breakup on Valentine's Day, after all.
Data shows that husbands were the highest spenders, with the average husband spending $357.96 on their wives. Next in the line were parents buying for their kids. And third on the list were people buying gifts for themselves.
Yep, single people spent more on Valentine's Day last year than boyfriends did on their girlfriends. So keep that in mind for your Valentine's Day marketing campaign.
Thinking about all those possible singles in your audience who would be looking to buy gifts? Then check out our awesome post on gift brand partnership opportunities. You'll find plenty of wonderful gits that you can promote to your singles community.
What the Sales Data Tells Us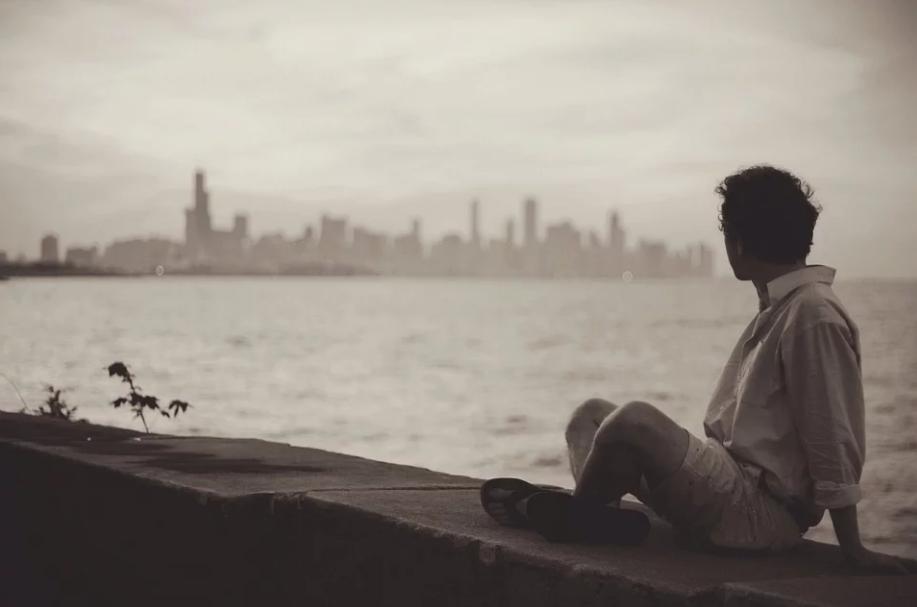 There are a couple of deductions we can make from the data. For one, we know that people aren't turned off by the idea of spending money in the name of love.
We also know that people are partial to heart-shaped goods. And we know—since even single people spend a great deal—that everyone wants a little love in their lives.
And that's exactly why Valentine's Day is such a great day for business. We wonder why there is only one of these days in the year!
Social Media Marketing Ideas for Valentine's Day
Given how willing we know people are on the 14th of February, no business should sit idle this time of year. Here are some of our favorite ideas to incorporate into your social media strategies:
Partner with an Influencer: The only thing couples like more than… coupling, is posting about it on social media. Single people, too, prefer vociferating IN ALL CAPS their single status on social media.
A social media influencer, therefore, can keep your potential customer base hooked with the right content. Although we would suggest that you choose your influencer based on your preferred target base: if you sell single beds, don't advertise to couples.
Be Inclusive: It's 2023, after all. Even if you aren't being overtly politically incorrect, you might find yourself in trouble if you fail to represent everyone. And insensitivity is a great no-no. For this reason, you might want to team up with a social media influencer who's just as inclusive as you're aiming to be.
Expand the Idea of Love: Your ultimate object, as a business, is reaching out to as many people as possible. There's no rule that dictates that Valentine's Day marketing should only be aimed at couples and pairs and twos. You can appeal to anyone—love exists in many shapes and hues. Use this to build a campaign around your product.
Love the Idea?
Start your campaign for this Valentine's Day by teaming up with some of the best social media influencers you can find online. Head on to Afluencer and sign up today, and give it some time. Because wise men say only fools rush in—but once you've found the right voice for your brand, we're sure you'll fall in love with the sound of social media success!