We might be in lockdown but the show must go on, right influencers?
This is coming at ya with inspo to get cracking on new brand collab opportunities that are perfect for influencers quarantined at home.
Online learning, quirky undies, UV sanitizers, personalized solar system art, DIY home security, natural seasonal supplements, and a really cool app for writers.
Here are 7 influencer programs waiting for you to hop onto:
Let's power up your social media with awesome new brand collabs!
7 Brand Partnerships for Influencers in Quarantine

I'm super excited to share this one with you because I think it will wow you away.  Gifts come and go but very few are treasured forever. Planets In Time is one of those forever kinds of gifts.  Apparently, the planets in our solar system create a unique pattern every day – a pattern that will never repeat itself.  Birthdays, weddings, and special occasions each have their own celestial alignment – wow, right? With Planets In Time, you can order your very own special custom illustration print of the solar system and gift it to your loved one.
Star-eyes for days.
Influencer Program
Would you love to spin Planets In Time into your social media universe?
They're offering influencers the opportunity to break the lockdown blues and collab with them on Instagram, Pinterest, as well as on blogs.
---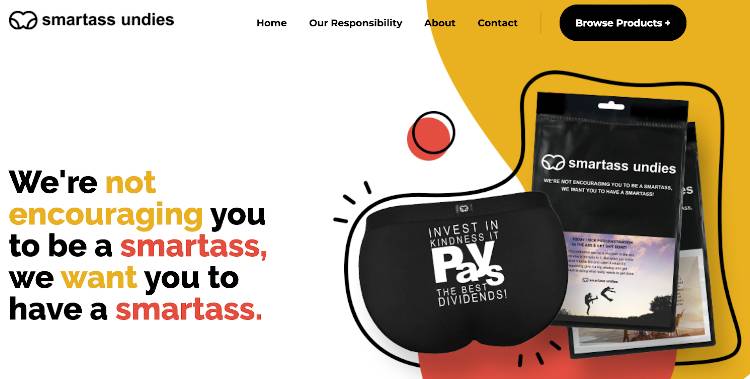 So according to my Instagram feed, if anything that's become a "fashion trend" at the moment it's quarantining in your undies.  I feel like SmartAss Undies couldn't have come into our lives at a better time.  Because quirky motivational messages on our butts like "sit that ass down and meditate" and "stay focused on the important sh*t" is just the right amount of light-heartedness to get through these times.  Don't you think?
SmartAss Undies are unique earth-friendly wearable rememberable for anyone looking for extra smiles.
Influencer Program
Would you love to humor and motivate your followers with unforgettable SmartAss Undies on your feed?
They're looking for influencers to create blogs, videos, and other social media content for Facebook, Instagram, or Pinterest.
---
Of washing hands and sanitizing 24/7.  So are the days of our lives. Is it just me or does your mind go into overdrive thinking about the invisible viruses and bacteria that could be lurking around?  Before you work yourself up into a panic, check out ViraDefense for ultraviolet sanitizer lamps.  These lamps use UV-C light (the same used in hospitals and laboratories) to kill 99% of viruses, bacteria, and other pathogens.  Yup, COVID-19 included.
Get a lamp for your home or a portable one for on the go.
ViraDefense has interesting info up on their website about how UV light kills and damages the DNA structure in viruses to prevent replication and infection. Worth the read.
Influencer Program
Promoting a good sanitizer product has high relevance on your feed during these times.
Great opportunity for influencers in quarantine to promote ViraDefense and earn a 15% commission on sales.
---

This at-home lifestyle has people living their best DIY life.  Sound like you? Have an itch for a new project? How about a home security upgrade with Guardline Security?  Don't stress, it's nothing complicated at all.  This is "America's #1 wireless driveway alarm" that you can easily set up on your own.  Just plug and play. Extra bonus points for this product because no WiFi is needed and no subscriptions or contracts are involved.
Influencer Program
While you're upgrading your home, spread the word about Guardline Security with your followers too.
Influencers get the opportunity to collab with a top American brand, receive free products, earn commissions of 25%, and of course, stay busy during the quarantine.
---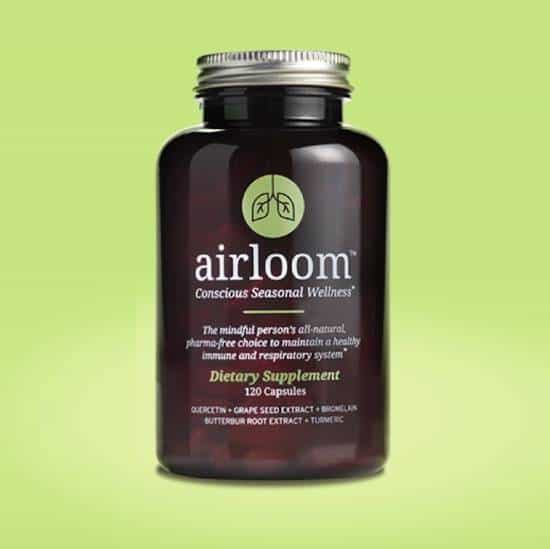 Season change has people sneezing and sniffing all over the show.  If you're looking for an all-natural boost to keeping your immune and respiratory system in tip-top shape this season then Airloom may be your answer.  This natural pharma-free seasonal wellness supplement encourages a healthy histamine response to irritants in the air – keeping the sneezes and sniffles at bay.
Influencer Program
Welcome Airloom into your life and spread the word to your followers.
Influencers receive a free bottle and earn perks depending on deliverables.
---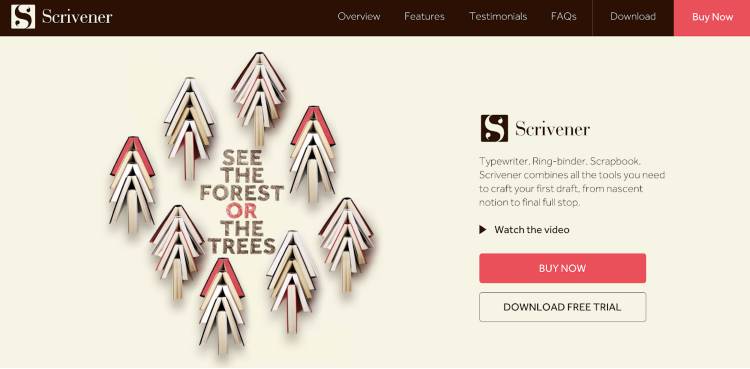 Still with me?  Good. 'Cause this one is for all the writers out there that wish to bring order to all the madness.  Notes here, research there, and ideas everywhere. Relax. You probably need Scrivener from Literature & Latte.  It's all the tools you need in one in order to create your first draft.  It's your typewriter, ring-binder, and scrapbook. Oh, and did I mention you can take it wherever you go because it's an app on your device?  Bring your writing together with the Scrivener app – compile your work and prepare it for print or export.
Influencer Program
Are you a screenwriter or a student with 2,500+ followers? Scrivener is looking for influencers who would ravish the opportunity to collaborate with them through the quarantine period.
Get free products for your review plus earn commissions on sales.
---
Prepaze – Online Learning Platform

Any influencer parents in the house? Are you doing okay? Yup, it's tough. But before you drive yourself all the way to insanity with this new "homeschooling" lifestyle that rocked up without an invite, go make yourself a cuppa coffee and then visit Prepaze. Choose a qualified teacher, book video lessons anytime that works for you, and get workbooks and practice tests. This interactive K-12 online tutoring platform will be a great help for your child – and for your sanity too. Phew, I think we all need it.
You're welcome.
Influencer Program
While you're getting school-at-home rocking and rollin' with Prepaze, I think a collab should be in the books too – don't you think?
Well, it certainly is because even during the lockdown, Prepaze is looking for influencers who would cherish the opportunity to promote the platform. Your perks will include free products plus a super-generous 45% commission on sales.