Whenever a brand is looking at a potential influencer collab they will need to create a risk assessment and review various metrics to ensure a good fit. Most marketers will look at an influencer's follower count, engagement rates, aesthetic, location, target audience, and more.
While all of these metrics are extremely important from a business perspective they also paint an incomplete picture of the individual in question.
In fact, in some instances, that go-to picture may not be an accurate representation of the influencer and how well they will fit in with your brand's voice, vision, and values.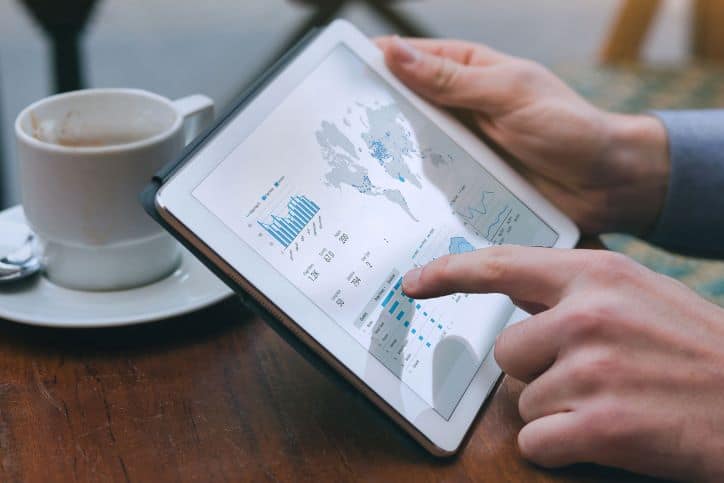 This is why it's so important to perform a risk assessment to make sure that the influencers you want to include in your marketing strategies are not a liability. A risk assessment can help you get a clearer picture of who the influencer is, what their values are, and how working with them will affect your brand.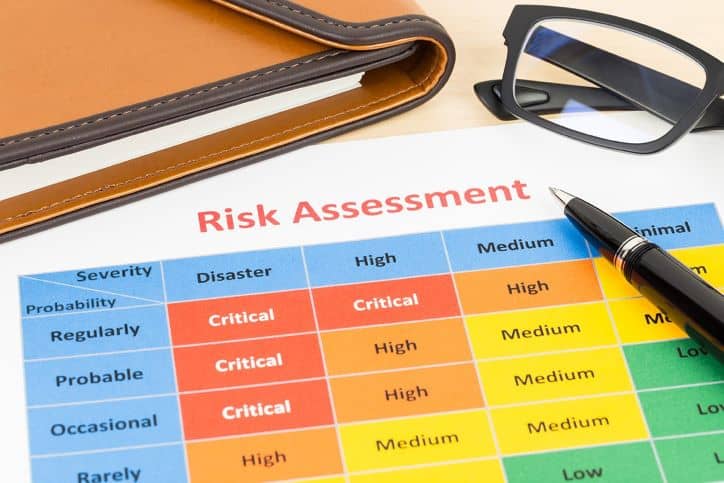 Early Risk Assessments Will Save Your Brand
It's not an exaggeration to say that performing a risk assessment before starting to work with an influencer can save your brand. Risk assessments allow you to protect your brand's reputation and retain control over your image.
If you don't take the time to do your due diligence you can end up working with an influencer who doesn't fit with your values. Or even directly contradicts your values. You may even wind up with someone who has done or said something that your brand does not support.
Should something like this happen your brand will be particularly vulnerable. There is the risk of your customer base losing trust and respect for your brand. Such damage to your brand's reputation may be irreparable.
It may not always be apparent if an influencer has been caught up in a scandal or holds questionable values. They're not exactly going to share this info on their social media pages.
So you need to take your time to assess potential risks with the influencer you want to work with.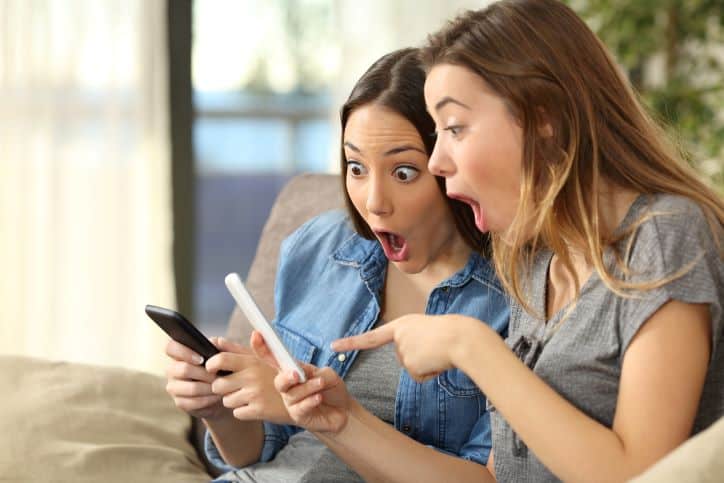 It Starts with Your Brand
The first step of any influencer risk assessment actually needs to be focused on your own brand and its core values. You need to identify the values your company espouses on a variety of topics. Don't rely solely on current trends and let them dictate the values you want to showcase and support.
The range of topics will depend solely on you. But you need to make sure that you are authentic and sincere in your intentions. Virtue-signaling can be just as damaging as misplaced values.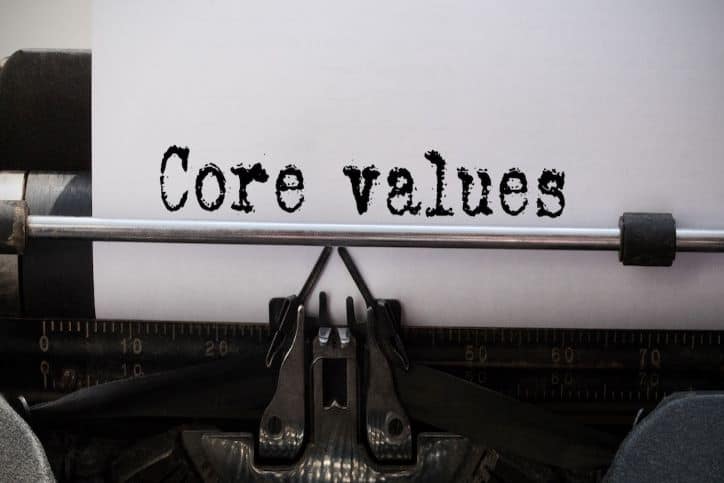 Now you know your brand's values and stances. It is time to find an influencer who can meet your brand's needs. You will need to perform research beyond the numbers to find the perfect match.
This process can be very time-consuming. Especially when you're assessing multiple influencers. So it's better to come up with a system that will make it easier to evaluate any potential risks.
Research factors to assess whether an influencer is a risk to your brand. Make sure you evaluate all potential partners using the same guidelines in order to avoid any oversights.