In these modern times, influencer marketing has become very popular on a global scale. If you use some of the social media platforms, then you have definitely seen popular influencers promoting brands through images and videos. Influencer marketing has become very powerful, especially in the last year. While in 2016 this industry was worth 1.7 billion dollars, in 2020 it rose to almost 10 billion dollars. In this guide, we will give you some tips on how to start with influencer marketing and help you understand what's the difference between micro and macro-influencers.
And speaking of understanding differences, make sure to check this out: Influencers vs Bloggers: What's the Difference?
Advantages of Partnering with an Influencer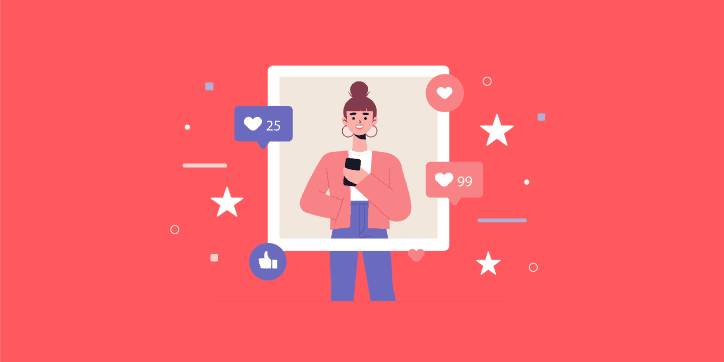 There are many micro and macro-influencers present in every industry. The part that makes influencers effective is that they are just regular people anyone can relate with. Unlike celebrities, influencers can be anyone and they can work from anywhere in the world. Even if you are a small brand there are always influencers on the social media platforms who will be willing to collaborate with you.
Potential influencers for partnerships who are suited for your brand have already gained the trust of their followers. By partnering with them, their followers will automatically trust your brand. Also collaborating with an influencer will help you reach and engage a larger number of people and increase your sales.
Guide to Finding and Contacting an Influencer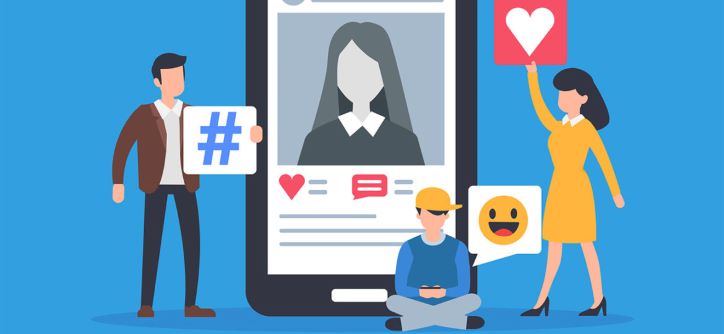 To find the right influencer for your marketing campaign, you first need to decide which social media platform is the most suited for your industry. For example, the beauty community is very popular on Instagram and Youtube. Next, you need to make a deep research on the influencer you are planning to partner with. A great guide to determine how much it will cost to get an influencer on board your marketing campaign would be to look at their follower count.
Micro-influencers have a smaller number of followers and cover less ground unlike the macro ones, but they are significantly cheaper. You can get in touch with micro-influencers by sending them a direct message. The macro influencers probably have an agent who handles the negotiations for them.
Setting Goals is Very Important
Having clear goals for your marketing campaign will make it easier for you to guide the influencer promoting your brand to reach and engage your target audience.
To set your goals and create a strong marketing strategy you need to answer these questions:
Do you want to expand your audience?
What kind of people do you want to target?
Creating an Influencer Marketing Campaign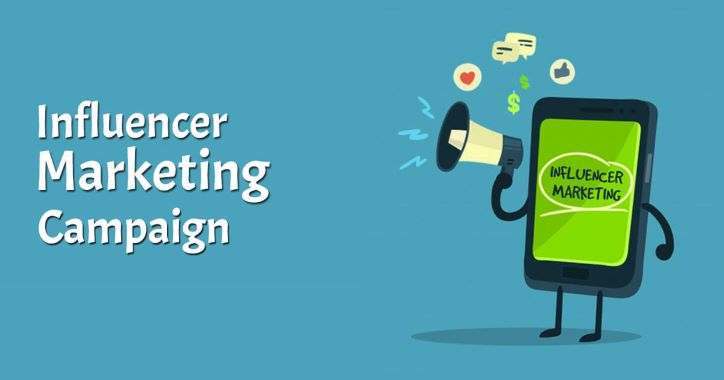 When you determine your goals you need to create a marketing campaign based on them. When discussing with an influencer about promoting, it's very important to make research ahead of time and have a clear vision for your brand in order to get the most out of your marketing campaign.
Guide to Managing Your Influencer Marketing Campaign
It doesn't matter if you collaborate with micro or macro-influencers, you need to track your campaign. Depending on your goals, if you are more focused on sales you need to track affiliate codes and links. If you want to reach a larger audience you need to track your new followers and their online behavior connected with your brand. And remember, when collaborating with an influencer take a human approach and treat them well.