As the popularity of influencers and influencer marketing continues to rise, it can be tough to get started as a micro-influencer. There are so many influencers on the market that standing out and getting sponsored can seem like an insurmountable challenge. If you're new to the world of influencers you may not know how to begin getting deals and pitching brands.
How do you know when to pitch a brand? Should you reach out first or wait for the brand to contact you instead? How many followers are enough for you to start taking part in sponsorships?
The good news is, that you don't need a set amount of followers in order to reach out to brands. And you should also not be scared to reach out first! You just need to figure out the best way to do it. Use these tips to help you successfully pitch brands as a micro-influencer.
Pick the Right Brand Before You Pitch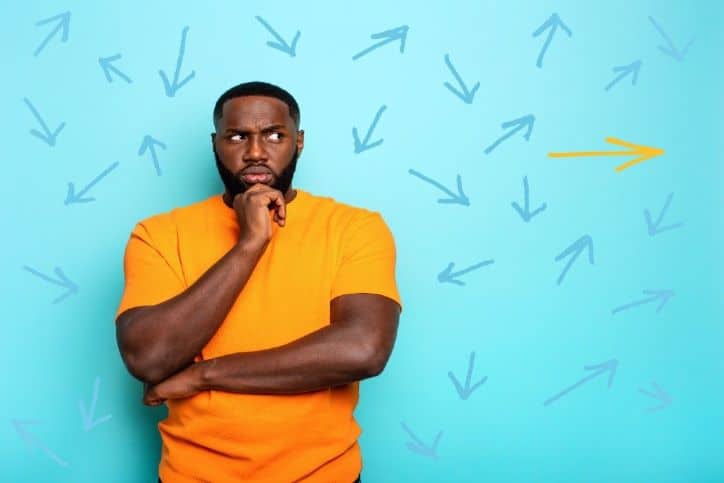 Choosing the right brand to partner with is the essential first step. There are millions of brands out there, and not all of them will be the right match for you. Making sure that the brand you choose to approach is a good fit will help you make sure that the partnership you create is a mutually beneficial one.
Collaborating with the wrong brand, that doesn't compliment your personal brand will send an inauthentic message to your audience and will cost you their trust.
Keep in mind that your small but devoted audience is the most valuable asset you have as a micro-influencer, and choose to partner with brands that fit your values and will offer something of interest to your followers.
If you're not sure where to start take a look at brands that have already partnered with influencers in your niche.
Do Your Research on the Brands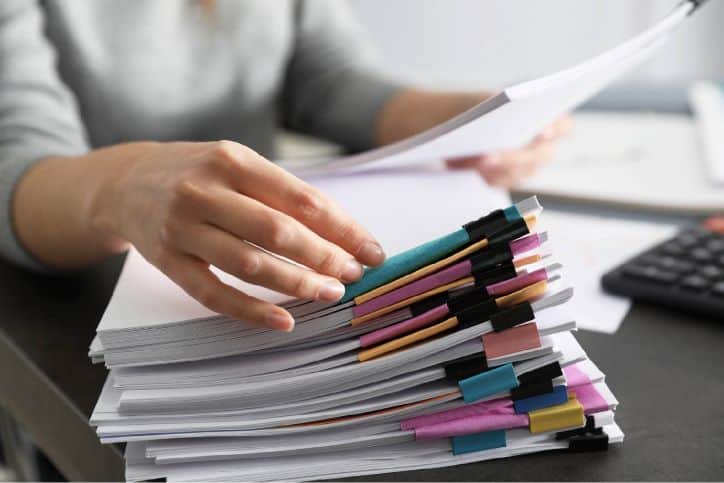 When you think you've found the right brand to work with, start doing some research. Your research should be more in-depth than your initial assessment. You want to be certain of the brand's values and message, its target audience, and its general reception.
This will help you avoid any miscommunications down the line about what they stand for and what partnering with them can offer your own audience. Doing your research will help you establish clear guidelines about the partnership and determine what your collaboration should look like.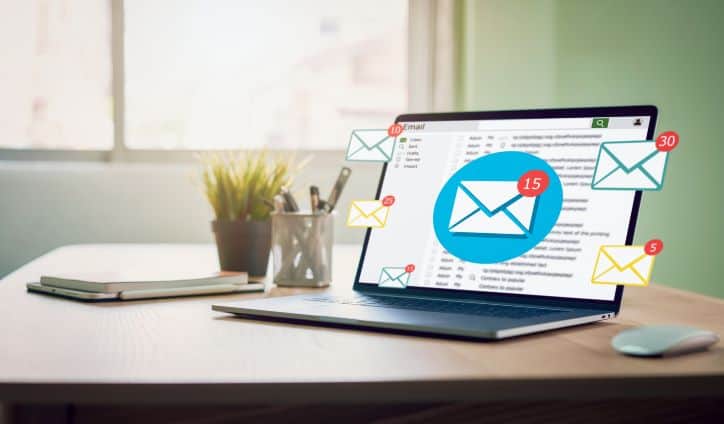 Taking the time to research the brand will give you the knowledge to tailor your pitch to the brand. You should never use the same email to pitch multiple brands. Brands get dozens of messages every day. Approaching them with a message that has the backing of your research will help you stand out. It will also let them know that you are a person who does the work required.
Focus on your Audience
Don't make it about you when you're reaching out to a brand. Your audience is your biggest asset so make them the focus of your pitch. The quality of your followers will likely be the deciding factor when a brand is deciding whether or not to work with you. So avoid making it about you. Instead shine a spotlight on the audience, their interests, engagement, and the benefits a brand can expect when working with you.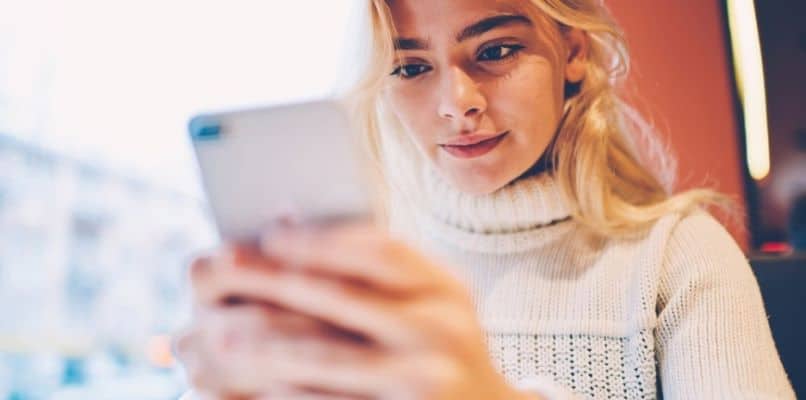 Knowing your demographic will also go a long way in determining which brands are the right partners for you. After all, brands that work with micro-influencers are looking to expand their own audience. And if your followers don't fit into their target demographic they won't be interested.
Of course, one of the easiest ways to pitch brands as a micro-influencer is to get help from someone with experience.
At Afluencer, we help connect up-and-coming influencers with the right brands. Helping you get a running start on building successful partnerships.