Video is an essential piece for brands in the world of digital marketing. It's a chance for every brand to showcase its products uniquely and creatively. What's more, if audiences are interested in the created video content, they will share it with the people who are close to them. Which in turn increases the chance of the video going viral.
Especially in the present times when more people are shopping online the trend of promoting via video format is proven to be the most effective tool for product placement.
Numerous audiences will not trust your brand if it's new in the digital market. That's why you should consider promoting your products through various forms of content, including video.
When creating your video as a brand you can show your audiences that you are trustworthy and help them understand the quality of your products.
However, there are a lot of things you should know for your video to have a positive effect. In this post, we will show you how to make incredible video pieces that your brand can use for marketing to become more successful.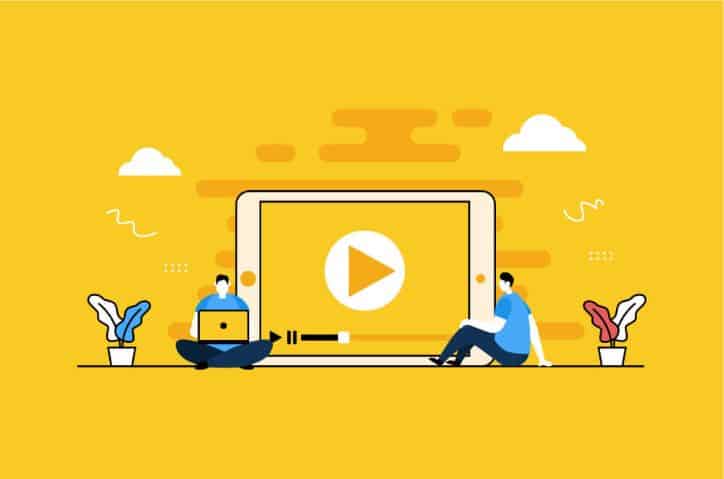 Before You Begin Using Video for Your Marketing Campaign, Understand Your Product's Crucial Aspects
There are a few things you should consider before you start creating your video. Answering the next questions will help you recognize the essential aspect of your product and also to make it recognizable in the online community.
1. Who Is This Video Meant For?
You should be able to recognize your target audience. Right now, is an ideal opportunity to decide your target audience characteristics: What type of person are they? What intrigues them? In what manner are they speaking? What is troubling them?
Finding out those things will help you to choose how to address them properly through your video. Direct language is the best way to approach your customers and connect with them on a deeper level.
Don't target everyone on social media platforms. Do deep research and find the right types of people who will be interested in your product.
2. What Are You Trying to Sell?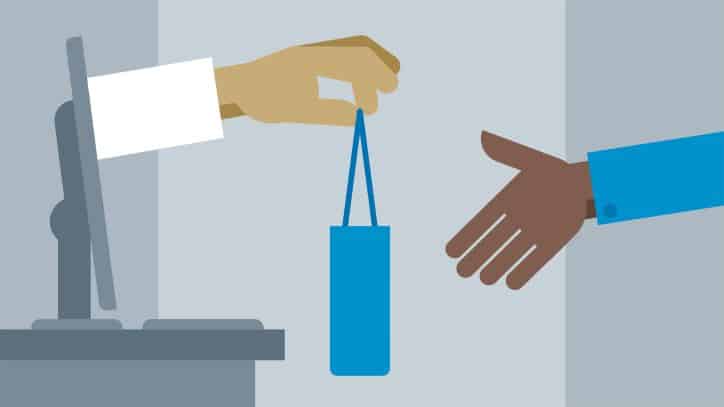 The vast majority of people are not familiar with your product. They're focused on themselves and their own day-to-day, including any issues they are facing. This is why you should take the opportunity to market a solution (through your videos) for their troubles.
Your product is a tool to improve the lives of your audience and you should present it as such.
In your video content show them the benefits and quality of the product you are selling, not just its structure.
3. Where Should Your Videos Be Posted?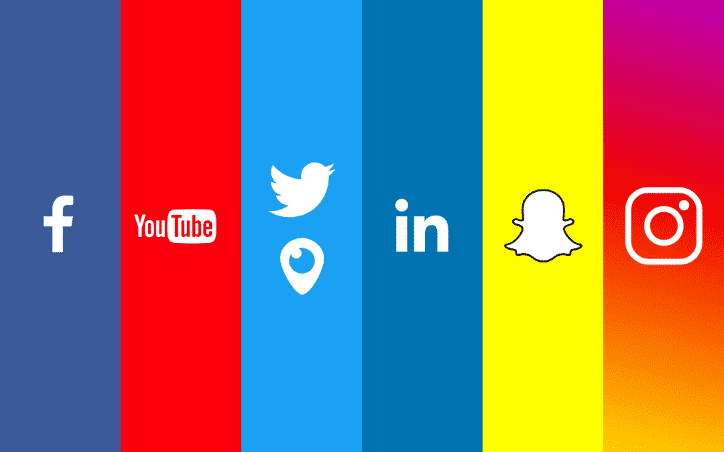 Firstly, you must know where your target customers are spending most of their time online.
The advantage of promoting via video format is that you can post your video almost anywhere on social media platforms.
It's a smart move to make different versions of your video and have variety.
Not Just Big, But Also Small Brands Can Create Effective Marketing Videos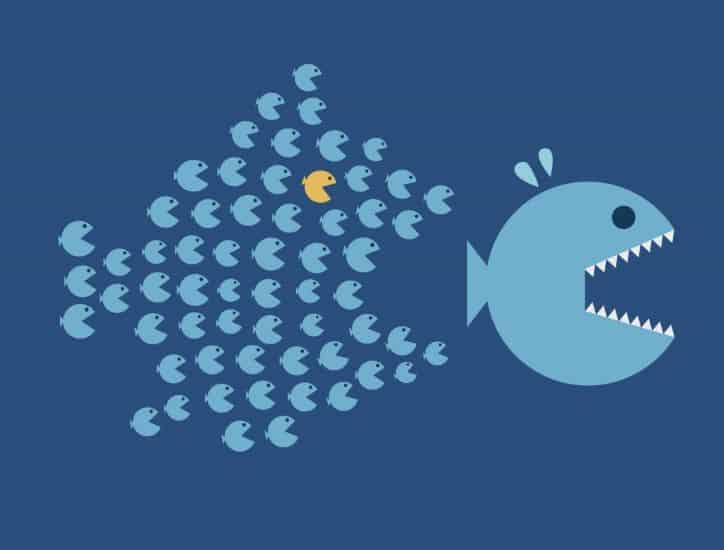 In the past, the expense of creating a video ad was an easily acceptable expense only for the big companies. But in the present times producing a video is considerably cheaper so even the smaller brands and companies can use this method for promotion, and achieve great results!
Picking The Correct Style For Your Marketing Video For The Right Product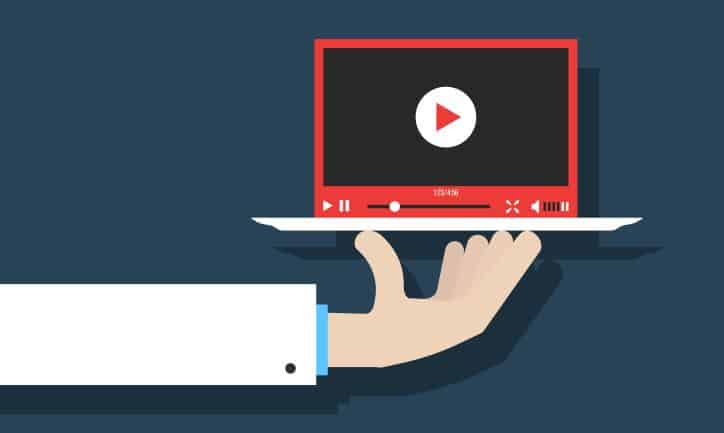 Choosing one style when creating a video will help your idea last. And if you are creating one type of video your message will be consistent. Your original and creative vision for your brand should be always present in the video, but also you can inspire yourself while watching other similar video content.
Here we will present to you a few instances of various types of videos you can use for your marketing efforts:
Videos for demonstration
Perhaps the least complex type of video on the internet is the video for demonstrations. In this type of video usually, brands show how their products function in real life. These videos are perfect for pages that contain product placement and will give your audiences a better understanding of how your product should be used.
Videos for explanation
Videos for explanation basically more segments that use description and animation to show the quality of the brand's product and why the customers should buy it. It is proven that people respond positively when watching these types of videos because they can be viewed as tutorials and contain important information and specifics about the product being promoted.
Videos for review
A kind of video that works extraordinarily for web-based media is the video for reviews. You have probably already seen a video where someone unboxes a product or have studied reviews about a product before purchasing it. The best thing about review videos is that they make your brand trustworthy because the customer is always right and if they are happy with your product your brand will become more successful.
Tips For Creating Effective Videos to Use in Digital Marketing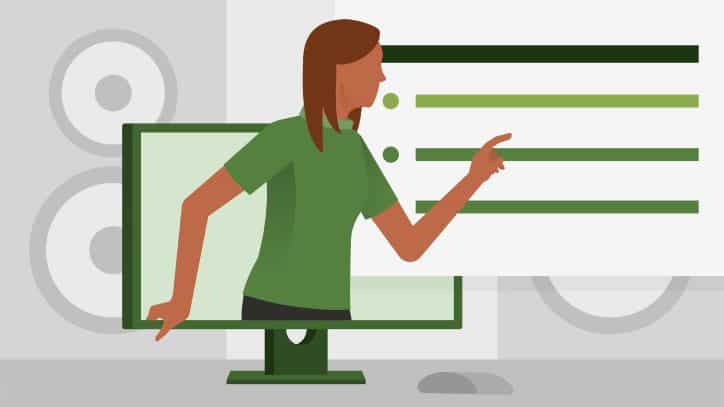 Regardless of what sort of video you pick there are some rules that you should know first. Here we will present to you some tips to make your video better and more effective.
1. Create a plan before making your video
For you to create an effective video first you need to make a solid plan before you shoot. Creating a script for your video is a great start, this will give you a clear vision of what the video will look like.
Regardless of whether you've made a plan to meet a customer for a review video, you'll still need a storyboard and a concrete idea. People respond to emotions the most when watching these types of videos. That's why you should capture an emotion that your target audience can connect with.
2. Your video shouldn't be too long
At the point when your target audience is done watching your video, they ought to have an understanding of your product and how can they benefit from it. Be that as it may, nobody has the patience to endure a lengthy video about a product. If you want to make sure that your audience will watch your video from start to finish you need to make it short, approximately 2 minutes long.
Here are some pieces of advice to consider when making a short marketing video:
Use a clear structure in your plan. The video should have a beginning, middle part, and ending, and make sure all of them are equally divided by the two-minute mark.
Make more than one short video and in each describe different features of your product.