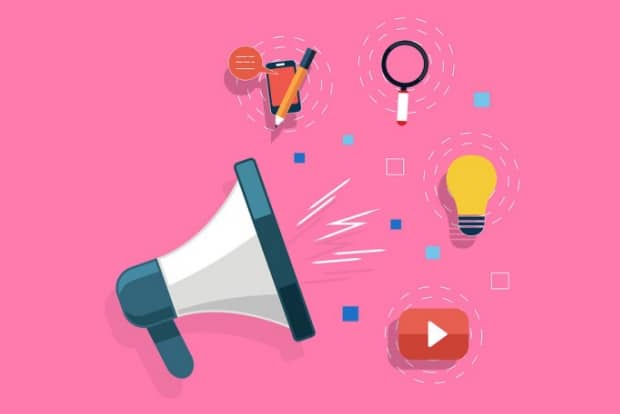 The United States Small Business Administration reports that the number of small brands in the country is 29.6 million. Every year, the establishment of new businesses means the emergence of more jobs, with as many as 1.4 million posts.
These businesses might be small in stature, but they are by no means small in number. They are many and they continue to grow. This leads to one thing and one thing alone: the job market becomes competitive.
So with this high competition rate, it's important for small brands to increase their exposure by hiring influencers to maximize business success.
A Competitive Market Means More Problems for You
And a competitive job market means you have to fight harder to make your mark among your peers and rivals. Standing out and soaring ahead are things of the future—for starters, you'll need to make your presence felt. Do people even know you exist?
It's natural and very likely to drown into non-existence when so many rival businesses are around. But you can send an SOS for help—to social media influencers. They are the lifeboats you need to save your sinking ship.
Influencers Make Your Brand Visible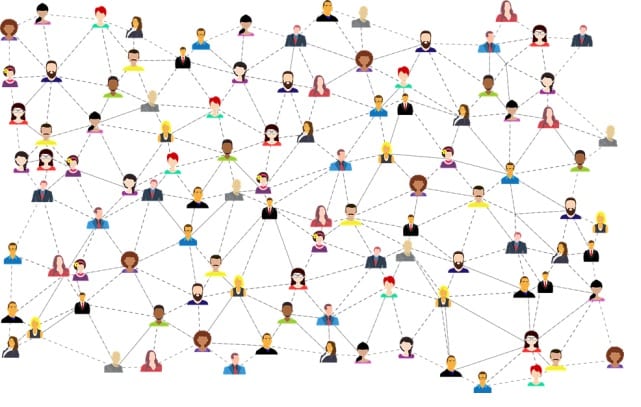 When your small brand partners with a couple of social media influencers, you aren't just partnering with someone who has an authentic voice and who's considered an authority in their own field.
You're partnering with a ready-made audience, one that already religiously follows these influencers. Their fans and followers take their words for the gospel—and will believe them if they say your product is revolutionary. Boom: everybody knows you exist.
Influencers Help with SEO
But SEO is a whole other boat, a whole different ocean, isn't it?
It is. It also involves a lot of backlinking, because Google likes it when other people link back to your website. In fact, Google likes it so much that it promotes your ranking, and you begin appearing on the first page, even on the first result.
Social media influencers will be backlinking to your website because they're talking about your products, your services, and your brand. The result? An SEO-social media marketing double!
Influencers Construct Your Brands Niche
Let's say, you sell energy drinks specifically for women. You partner with a woman who's also a sportswoman, an athlete, works out and is a gym freak, and so on. She will already have women following her who are interested in fitness-related stuff—that is, the target audience of your wildest dreams. Many small businesses, when starting out, struggle at first because it takes time to develop a niche and establish yourself as the seminal product provider in that niche.
Social media influencers do it for you in a very short span of time! Although, a word to the wise: pick your social media influencers for your brand carefully. If you are indeed a manufacturer of energy drinks for, let's say, pregnant women—don't partner with a man. Authenticity is key.
Influencers Do Most of the Creative Work for Your Brand
Have you ever wondered why social media influencers become so popular in their own right? They don't soar because they produce boring, clichéd, and tepid content. On the contrary, they are fun content creators with their own unique takes on everything. It's what makes them so 'influential.' Having such a creative powerhouse on board means you don't really have to do a lot in that department!
Ready to Start Looking for an Influencer?
Hop on to Afluencer, a platform designed to bring social media influencers and brands. Start succeeding from the get-go!