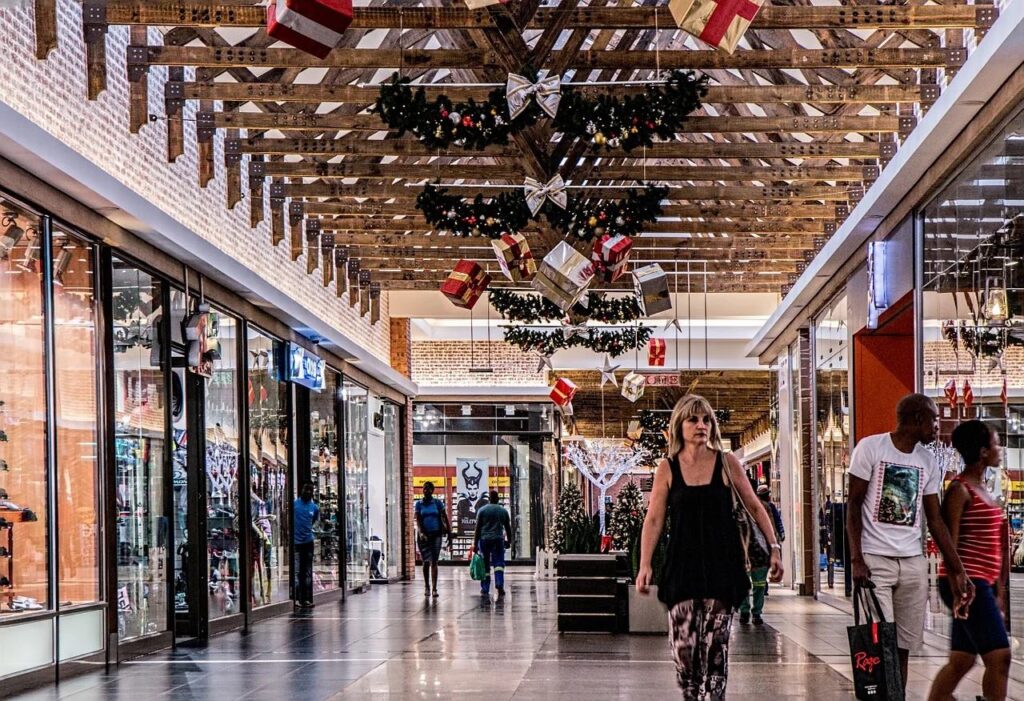 The holiday season is just around the corner and things have already started to get moving. As you'd expect, the holiday season is an exciting time for businesses and influencers as it offers both a unique chance to make money and reach more people through effective marketing strategies.
You only need the right holiday marketing tips to hit the bull's eye and benefit from this great opportunity.
The holiday season results in a surge in internet traffic, a higher engagement rate, and more sales. According to reports, conversion rates saw an increase of 60 percent last year during the holiday season. Similarly, the average order size jumped by 30 percent, and click rates almost doubled for most niches.
You need to pull up your socks to ensure you benefit from this growing demand. Working with influencers can be an easy way to boost your sales.
Here's how you can benefit from influencer marketing during this end-of-the-year holiday season:
The Basics of Influencer and Holiday Marketing
Influencer marketing involves hiring the services of influencers to help promote your products and services.
About 17 percent of businesses spend more than 50 percent of their marketing budget on influencer marketing. Said to be worth $14 billion, the industry is growing at a rate of 42 percent on a YOY basis and offers some great benefits.
Users pay special attention to influencers and look forward to their recommendations. About 93 percent of buyers check the internet for online reviews. They tend to believe the opinion of influencers and are more likely to purchase products and services endorsed by them.
You can get influencers to post reviews, share information on your company, or make other forms of sponsored posts.
While there are millions of influencers out there, not all might be right for you. It is important that you look for someone with a decent reach. There are both big and small influencers. Remember that the more followers an influencer has, the wider their reach. However, since the problem of fake followers is real, you have to be careful when selecting an influencer since working with someone with fake followers may not give you very good results.
At Afluencer, we make it easy for businesses to find reliable influencers as all our profiles are verified. You can search for influencers based on the number of followers, niche, location, etc.
Sign up today to start the process and find the right person for your job.
Start With Special Discounts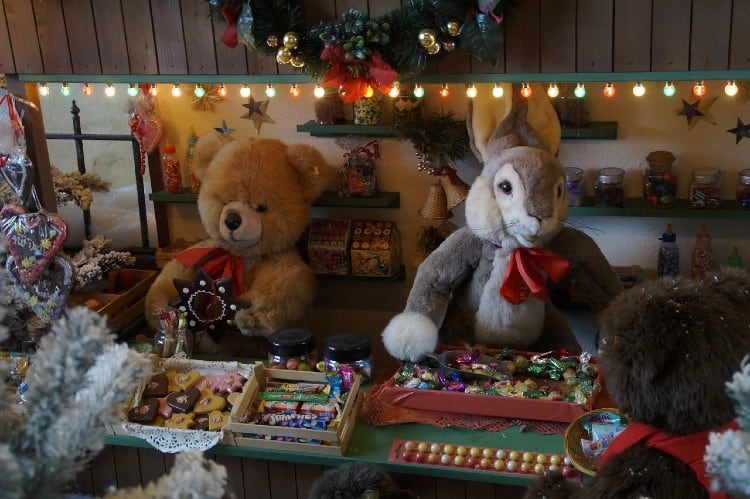 It is common for companies to deploy marketing campaigns where they offer special discounts during the holiday season. It's a smart holiday marketing technique that has proven to be successful since most people look for special discounts during this time of the year. You can offer a variety of discounts including free shipping, flat rate discount on spending a specific amount of money, etc.
While 93 percent of buyers use discount codes throughout the year, the demand increases during the holiday season. Discounts can help you sell more and win long-term customers.
You can even mix discount codes with influencer marketing by issuing 'influencer specific' discount codes. It's a great way to tie campaigns to your revenue and calculate the ROI of each campaign.
Some micro-influencers may even accept deals where they promote your business in exchange for customized discount codes as they can help influencers win more followers while offering you great benefits as well.
You must, however, be careful when creating a discount plan. Ensure it offers good returns and doesn't eat into your profits. There's no point in offering discounts if it doesn't improve your bottom line.
Consider Offering Holiday Packages
A holiday package is a special package that includes multiple products and comes at a discounted rate. These packages are high in demand and can help you sell up to 73 percent more.
Since it is common for people to look for gifts during the season, you can come up with creative packages for him, her, wife, husband, etc.
Some experts believe that holiday packs can even be used to get rid of stuff that you find difficult to sell. This is because customers don't always pay attention to what a pack contains, and may end up buying a pack that comes with products that they don't really need for as long as it looks like a good bargain.
Create packs that are attractive and highlight the benefits they offer, i.e.: save 20% on a bundle. You could even name them, i.e: 'Special Package For Toddlers' or 'Holiday Bundle Under $10'. Even mystery boxes, special bundles with unnamed products, are in demand. Again, you can work with influencers and ask them to unbox your mystery box to show potential buyers what kind of products your boxes contain.
Coupling bundle discounts with influencer marketing is a smart tip for the holiday season that can help you sell more and get rid of unnecessary stock.
Give Email Marketing a Try Off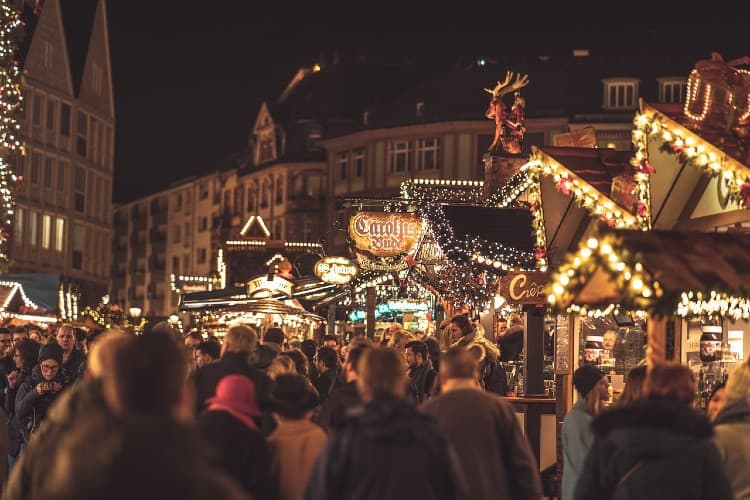 Believe it or not, email marketing can be a great way to benefit from the holiday season as it offers an ROI of up to 4,300 percent. You must, however, start planning early to benefit from email marketing as you must have a solid email list in order to send targeted emails to your potential clients.
Again, influencers can help you build email lists. You can also place a subscription option on your website to attract subscriptions. Moreover, there are many third-party providers that offer email lists in exchange for money.
About 70 percent of people agree that they use email discounts on a regular basis and almost a similar number of people say that they regularly scour their inboxes for discounts.
Concentrate on the Right Keywords and Hashtags
It doesn't matter what you offer, you must take care of SEO and come up with creative keywords for use. They can be added to your blogs, website content, and social media posts in the form of hashtags.
When creating marketing copy, rank for keywords that people look for during the holiday season such as "holiday discount deals", "Christmas bundles", and "Black Friday deals".
Since competition during the holiday season is tough, it can be hard to make your content rank well. Consider working with influencers to get a boost as they have a wide reach and can help you promote branded hashtags.
Tweets with hashtags can push engagement by 50 percent for brands. The same goes for Instagram with hashtags that help boost engagement by around 80 percent.
Ted Baker's #TedsElfie is a great example of a brand using hashtags during the holiday season to attract more buyers. You will, however, need to invest in paid marketing or influencer marketing to ensure your branded hashtag reaches more eyes.
Conclusion
All in all, influencer marketing is the best tool to make sales during the holiday season. However, you must know how to use it. Afluencer can help you reach popular influencers and manage campaigns easily. Sign up to get started and go through the resource section for more tips on how influencer marketing can help you.