Finding a list of brands looking for content creators and influencers is easy. However, reaching out to brands and pitching yourself as a unique influencer with a passion for blogging is the challenging part!
So, how do you do that? How do you reach out to such brands for collaborations as an influencer? Afluencer can be your go-to option. We bridge the gap between influencers and brands and allow them to discuss, negotiate, and communicate under a safe platform. However, merely finding reliable brands that are looking for creative influencers isn't enough, you must know how to pitch yourself.
Increase Your Chances of a Response When You Reach Out to Brands
Here's how to increase your chances of landing your next big collab:
Build a Unique Influencer Portfolio
For most influencers, their portfolio is their social media account. Whether it's Instagram, TikTok, or even YouTube, you need to make your social accounts stand out.
Browse through relevant hashtags. If you're in the fashion scene, search for any hashtags related to fashion. Then check out the profiles of other influencers to see what they have been posting. This is a good practice because it also allows you to learn more about the latest trends and happenings.
Create a posting schedule to ensure that you are releasing regular content. This not only assures onlookers that you are an active influencer but also helps to get your profile featured on timelines more often.
Promote posts and creative blogging skills via platforms like Pinterest.
Work on building a loyal fanbase by being active and engaging constructively with your followers. Always make an effort to respond to comments, go live now and again, and host a few giveaways. That is just a few of the things you can focus on to get in with your followers.
Remember, when you reach out to brands – they often prefer influencers who have a large following with a good engagement rate. Fashion influencers, for example, have an average engagement rate of only 0.68%. However, brands usually look for influencers with a 5% or higher engagement rate.
Make your timeline look attractive. If you're in the fitness sphere, then this should be reflected in your posts. All posts must be relevant and highlight your personality.
Research Brands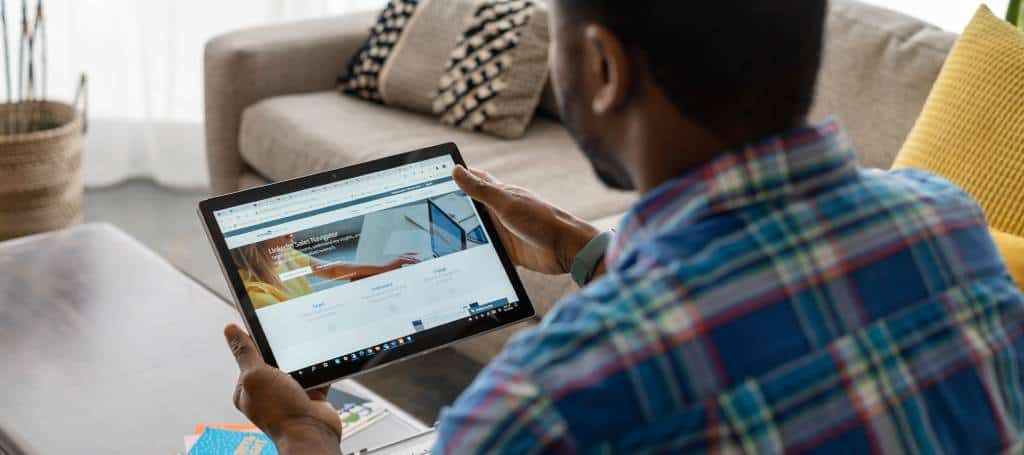 If you want to collaborate as an influencer, you need to carry out research on the brand you want to partner with. Similar to when you're applying to work any kind of job—you need to give brands a good reason to pick you.
The influencer space is growing fast. The competition is getting tough. But as long as you always bring your A-game, those brands are going to be lining up to get a piece of you.
You need to make a list of brands you want to collaborate with. You can also make a list of brands that you think have a higher chance of considering you for their influencer collab programs.
Search for these brands and check which influencers they have collaborated with in the past. Then compare the sponsored content these influencers have created to your own content to get a feel for what they are looking for.
Then when you're ready with your ammunition, make an offer to the brand that they simply can't refuse—highlighting all the benefits that come from partnering with you.
Prove Why You Are The Best Influencer
Now's your time to show off and prove to the brand that you are different from other influencers.
If you're sending an email, then make it short and sweet. Include only the important bits such as your engagement rates and demographics.
If you are an influencer on multiple social media platforms, then share these details with the brand you are reaching out to. But if you know (from doing your research) that the brand is only looking for, let's say, an Instagram influencer, then only share insights into your Insta life.
Brands love numbers. I mean, why not, right? Business investments and growth are all about math. So feel free to quote case studies or past results. But don't lie to the brand. Don't make up the numbers. If they find out, then you've pretty much jeopardized your influencer reputation.
But again, remember to keep it short and precise. These PR folks and brand reps don't exactly have the time to read lengthy outreach emails.
Personalize Every Outreach Email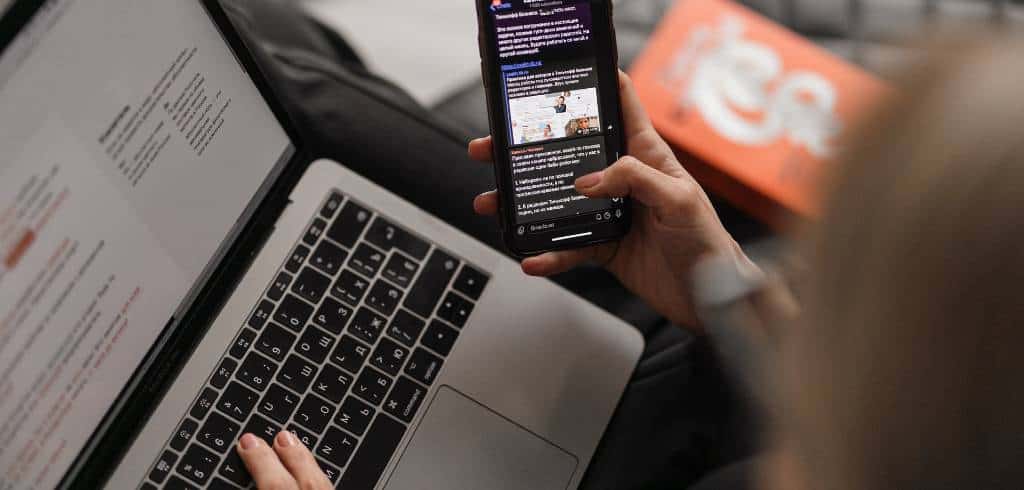 One bad habit that many influencers make when drafting emails to reach out to brands is that they revert to templates. They create a single email which they then distribute to multiple brands. I understand the mentality behind it. You fire so many shots, at least one is going to hit, right?
Maybe. Perhaps you get lucky. But this is the wrong approach. So you know what?
DON'T DO THAT.
Every email you send out to a brand should be personalized. Remember we talked about researching the brand earlier? You need to know what they're about. Their goals. And what they're looking for.
This will then make it possible to take a 'you' approach when reaching out to brands.
We also encourage you to update your influencer profile on Afluencer. Make sure that it reflects all the latest info about you and any achievements that you are proud of.
Most brands on our platform will always review an influencer's profile when making a hiring decision.
How Do Brands Choose Influencers Who Reach Out To Them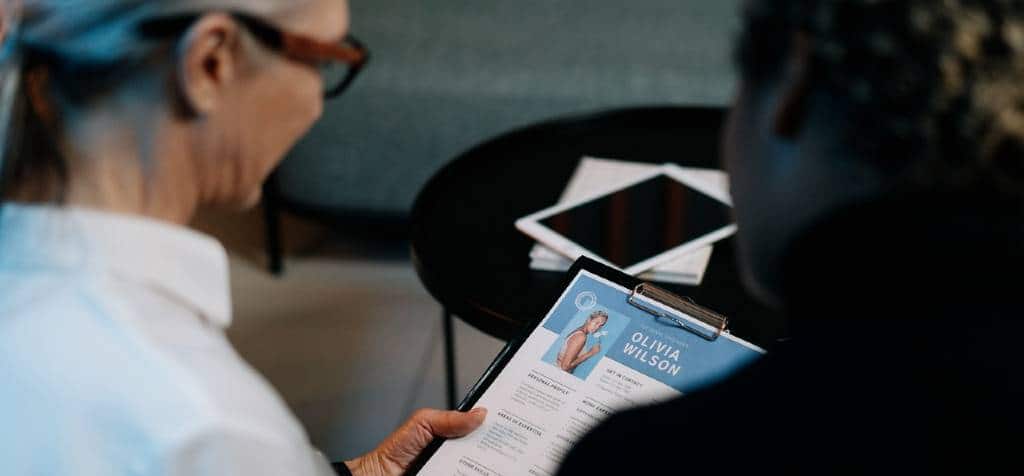 With fast-evolving niches like fashion, beauty, and fitness, brands tend to pick and choose influencers very carefully.
Most companies hire special PR teams to observe the most popular influencers based on engagement in their posts. They take the selection process seriously and have certain criteria that each influencer needs to meet.
Let's take a look at things that brands take into consideration when picking an influencer.
Relevance
Most brands will scan your social media profile (like Instagram) from top to bottom when deciding whether or not you would fit their brand. This is why it is important to be relevant with both your bios and posts. If you are applying as a stock market influencer then make sure your profile says so.
It is recommended to focus on a single niche and become a master of your craft. But it is also okay to be an influencer in multiple niches—just ensure that there is a method to the madness.
Quality of the Content
When brands collaborate with influencers, they often give them the freedom to be creative. They want influencers who understand their audiences and can come up with content that resonates well with them.
Most brands will look at your photos, and videos, and even read your captions to know more about the quality of your work.
So if your end goal as an influencer is to eventually reach out to brands for a partnership, then you need to be more professional with your posts. Treat your posts as part of your portfolio. When strategizing content for your posts, assume that brands are going to be reviewing them.
Reliability
Having a reliable influencer to collaborate with holds importance to a brand.
A good influencer will openly communicate with a brand to understand their requirements and the kind of promotion they expect.
Many brands on Afluencer check reviews and stats such as response rates to understand how reliable an influencer is. Brands want to work with influencers who are professional and quick to respond.
Make sure to check your emails regularly and respond as soon as you can. Ask questions if there are any uncertainties or issues. And always listen to what the brand has to say.
Audience and Engagement
This one's a given, but very important in terms of the influencer selection process.
Brands love working with influencers who boast a good engagement rate. They usually look for something above 3% and anything above 10% is considered excellent.
There are several ways to increase engagement. You must post regularly and always drop a reminder to your followers asking them to like, share, and leave a comment.
A great way to inspire your followers to get busy in the comment section is to ask them a question. Always think of ways that you can get your followers to engage with you.
And if you make an effort to engage with other influencers in your niche, you become part of a community. You will then find that folks in the comments are chatting amongst themselves because they know each other from other influencers they follow.
And don't forget the power of hashtags. Create your own hashtags that are relevant to any of your causes and also keep a lookout for trending hashtags.
How To Become An Influencer on Afluencer and Reach Out To Brands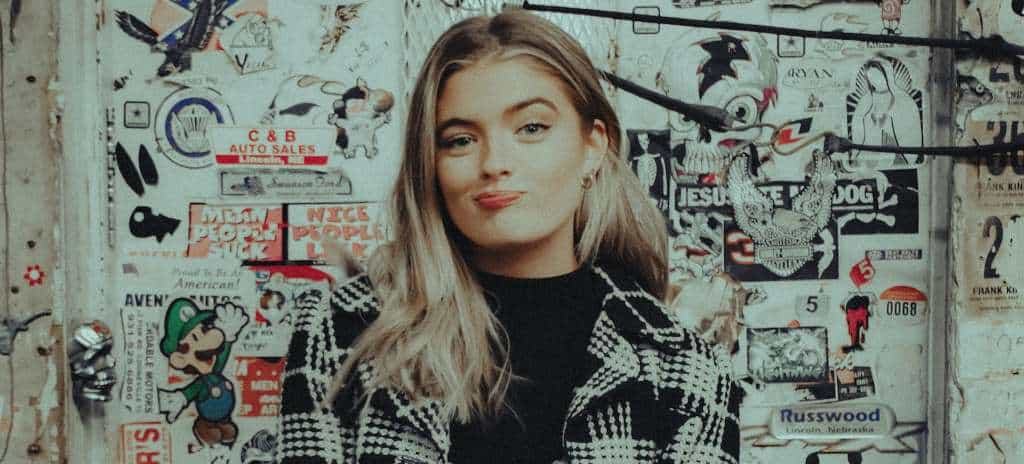 If you're not part of the Afluencer family, then you can fix that today. Simply sign up as an influencer, then start populating your profile page.
But don't get all excited and start reaching out to brands as soon as you have registered. Take the time to perfect your Afluencer profile. First appearances matter!