Should you include influencer marketing as a part of your marketing strategy? And if you do, should you manage your influencer marketing campaign in-house or through an agency?
Firstly, here's the answer to the first question. Yes!
You should definitely include influencers in your marketing strategy. It is proven that influencer marketing is an effective way to:
Nowadays more and more brands are using influencer marketing as a tool for promoting their services. And a large amount of their marketing budget goes to hiring influencers.
However, it can be a time and money pit finding the right influencers for your brand. And to then develop a strong partnership and design the proper marketing strategy to suit.
Brands usually have two options to choose from when they decide to partner with an influencer:
Both options have their pros and cons. In this article, we will guide you to finding the best and most unique approach for your influencer marketing campaign.
In-House Influencer Marketing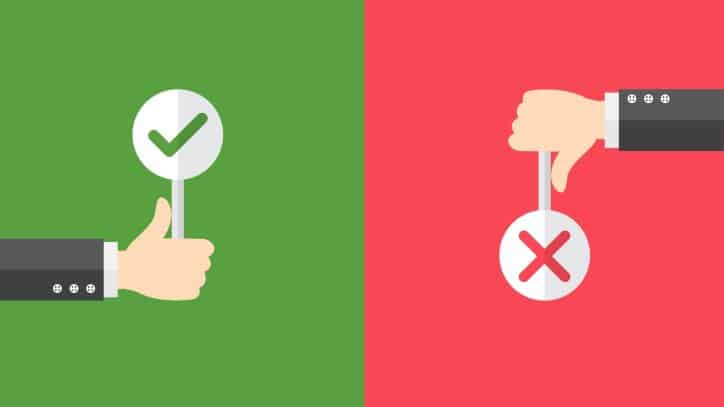 Brands that already know how traditional digital advertising works may additionally want to attempt promoting their products through influencers. This will work finest if in the team there are a few professionals who know the ups and downs in this area.
Pros:
Brands and businesses are familiar with their target audience. That's why searching for an influencer who will be adequate for their marketing campaign is not that hard.
Direct communication between a brand and an influencer gives them a chance to create a strong partnership that will last long.
In-house influencer marketing is much cheaper for brands. Especially for those who are new on the market.
When the communication between brands and influencers is direct, brands have full control over the creative process of how their product should be promoted.
Communication between brands and their influencers can often shift for the product to be presented in the best way possible.
With a little research of the influencer's style. In-house influencer marketing brands will gain knowledge about the influencer's previous work and his/her online behavior on social media platforms. This will make it easier for the brand to choose an adequate influencer for partnership.
In-House influencer marketing gives brands a chance to educate their staff members in order to create creative and original marketing strategies.
Cons:
Finding an adequate influencer to partner with is often time-consuming.
Brands that are trying to work with celebrities and the most popular influencers will have a difficult time coming to an agreement with them.
Influencer marketing is still new that's why finding a professional can be hard.
In-house brands must follow the newest trends and shift their marketing strategies constantly.
The members of the In-house influencer marketing brands must have the knowledge and the experience to create a working marketing strategy. If they don't the brand should consider hiring a professional.
There is always a risk from internet scammers involving influencer marketing.
Influencer Marketing With Professional Influencer Agencies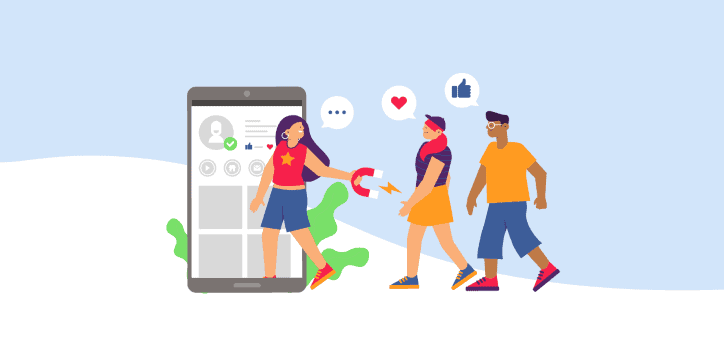 Professional influencer agencies are filled with skilled experts who know how to run successful business campaigns. These types of agencies have many already proven influencers who have experience in the field of influencer marketing. As a brand contacting a professional influencer agency can be very productive, especially for brands that are new on the market and have a lack of knowledge when it comes to internet marketing. It is proven that brands that work with professional influencer marketing agencies become more successful in comparison with in-house marketers.
Pros:
Specialized influencer agencies already know the ups and downs when it comes to promoting brands online. Brands that collaborate with these types of agencies tend to grow rapidly.
Finding an adequate influencer is effortless. Negotiating even with the most famous and recognizable influencers is no longer a problem.
When collaborating with influencer agencies brands are provided with details of their marketing performance.
Professional influencer agencies are following the newest trends on all social media platforms. Making it easier for them to craft working marketing strategies for brands and companies.
These kinds of agencies have professionals in their team who can provide the brand with content and make the best deals when it comes to partnering with an influencer, as well as handling all the legal paperwork.
Influencer agencies have people that understand on which social media platforms the brand should promote its products.
Cons:
Often can be hard for brands to find the influencer agency suited for them. The best-rated agencies with high reputations will surely offer the best services, but sadly not all of the agencies can do that. Some agencies will scam the brand.
Most of the brands that are new on the market cannot afford the top-rated influencer agencies. Therefore, this presents a limitation for them.
Brands who turn to agencies for promotion are not negotiating with the influencer directly therefore they won't have full control of their marketing campaigns.
Hiring an agency is more expensive and thus, not all brands can afford it.
In-house influencer marketing and marketing involving professional influencer agencies both have their pros and cons. However, there is a third option to consider in order to dominate the market.
In-House Influencer Teams Should Team Up With Influencer Agencies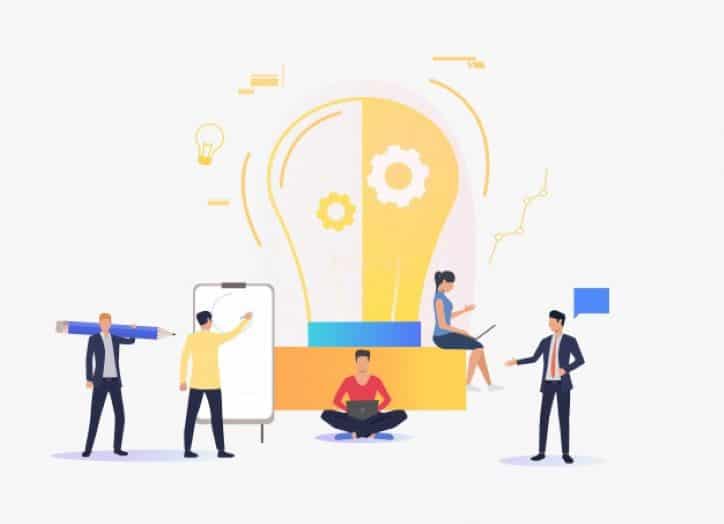 Regulating the influencer marketing cons of both in-house and agency while taking advantage of their pros can be realized only if they both work together.
The partnership between both of them gives the brand a chance to create a unique and successful marketing campaign.
Partnering with an adequate influencer that suits your style, finding the social media platform where your target audience is, and creating the best possible marketing strategy is essential for success.
By realizing creative ideas, picking the right influencers, and giving some space for the in-house staff to grow and get better over time, the brand's marketing campaigns will surely bring success at the end of the day.