TikTok was quite possibly the most famous social media platform among youngsters in the year 2020. Accessible in more than 150 nations worldwide and with more than 800 million active users monthly. Based on analytics graphs, it looks like TikTok is going to continue to rise in 2021.
As a brand, if your target audiences are people between the ages of 13 and 35, you should consider promoting yourself on TikTok.
Why?
Because TikTok advertisement campaigns can help your brand to succeed and will build your reputation in the blink of an eye. On TikTok, you can use music, and add different kinds of filters which mean that you can promote your product creatively and originally.
In this article, we will inform you about the TikTok analytics data you should be tracking this year.
1.TikTok Data
Using a pro account on TikTok will give you an overview of your data.
The only way to have access to your analytics on TikTok is to use a Pro account.
Using this method is absolutely free and will help you to keep track of your account.
2. TikTok Analytics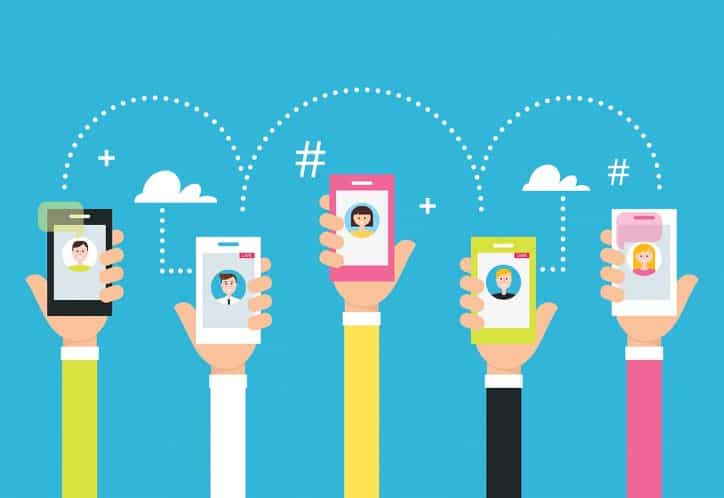 Analytics of TikTok Video Views
When on TikTok, the main metric you ought to follow is the one that shows the views on your videos. Knowing the number of views will give you an understanding of how good is your video marketing strategy, and the interest of your audience in the content you are creating.
Analytics of TikTok Profile Views
This is likewise a significant measurement to follow if you want to be recognized as a brand. You can track the views on your profile and it will show how often your TikTok profile was visited.
Monitoring Comments, Likes, and Shares
Comments are very important because they show you that people are interested in what you are doing. If people comment on your videos that means that they are engaged by the content you are sharing and will most likely visit your profile often.
It's great when TikTok users are sharing your content, that means that your brand's message will reach and engage a new audience.
Tracking the analytics of likes, comments, and shares on your TikTok videos will give you an insight into how your marketing strategy is affecting the viewers.
Knowing About Your Follower's Activities
Knowing the metric of your follower's online activities will give you an overview of when your followers are the most and the least active on TikTok. This will make it easier for you to manage your time when you are promoting your products.
Knowing Which Videos Are Most Popular Among Your Followers
This metric is one of the most essential when tracking Tiktok analytics. It will help you to understand what kind of video content interests your audience. Knowing this will give you an opportunity to create more adequate and creative content for them and engage them more.
Analytics of Follower's Music Interests
Music plays a big part in the TikTok community. So if you know what kind of music your followers like, you can create a better video content marketing strategy.