Instagram vs Youtube. Two GIANTS in the influencer marketing industry. But which of these platforms will best fit your influencer marketing campaign.
Let's look at the numbers.
The influencer marketing industry on Instagram is worth more than $1 billion dollars. Not a surprise considering that the platform has over 800 million active monthly users. On the other hand, YouTube numbers are also rising every year. From 1.47 billion viewers back in 2017 to a projected 1.86 billion in 2021.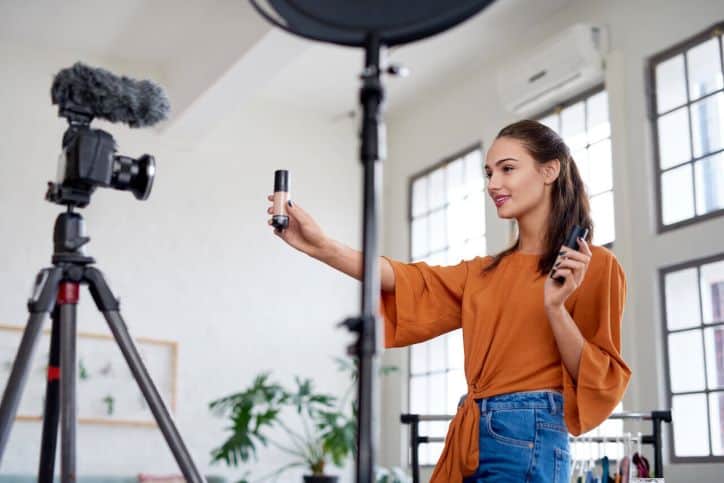 So Which Platform is Best for Your Influencer Marketing Campaign?
There's no doubt that both of these platforms are prime options for influencer marketing campaigns. But how do you know which one is the better fit for your business?
Selecting the platform on which you want to run your campaign should be a thought-out and informed decision.
We're here to help you choose and to be confident that you've selected the right platform for your brand.
Consider the Key Statics
If your Influencer Marketing Campaign was on Instagram
Instagram is arguably the most popular social media platform for influencers, but what does that mean in terms of numbers?
We already mentioned that the influencer marketing industry on Instagram is worth over $1 billion. As a result of 14.5 million sponsored posts. And tens of millions of people who are making money through Instagram. Their top-tiered influencers charge as much as $3000 per post!
Even though the numbers are always changing, and it's hard to say what the most followed Instagram account is, the top 50 most followed influencers have combined follower count of 2.5 billion.
In a survey, nearly 50% of users said that they engage with influencer content on Instagram.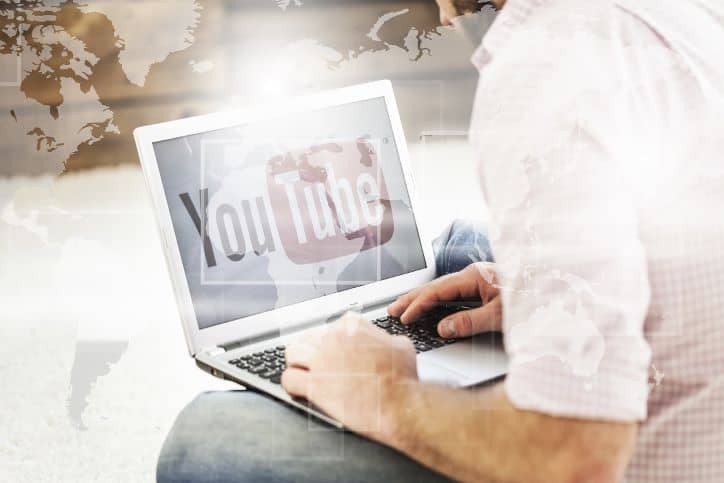 If your Influencer Marketing Campaign was on YouTube
On the other hand, YouTubers also have a large influence on their subscribers. With 70% of subscribers saying that they relate more to their favorite YouTubers than to traditional celebrities. Such as the likes of TV and movie stars.
Videos of the top 25 YouTube creators get 3 times more views and 12 times more comments than traditional celebrities. And they're twice as likely to result in actions.
Nearly a quarter of people surveyed prefer YouTube to other platforms when it comes to engaging with sponsored content. A sponsored video that gets over 1million views can make the YouTuber anywhere between $10,000 and $50,000.
Nearly three-quarters of all internet traffic today is from video marketing accounts. YouTube is also the second most visited website in the world.
Three Rs of Influence
Resonance. Relevance. And Reach. These are considered the three Rs of influence and they're a great way to determine which platform is the best choice for your influencer marketing campaign.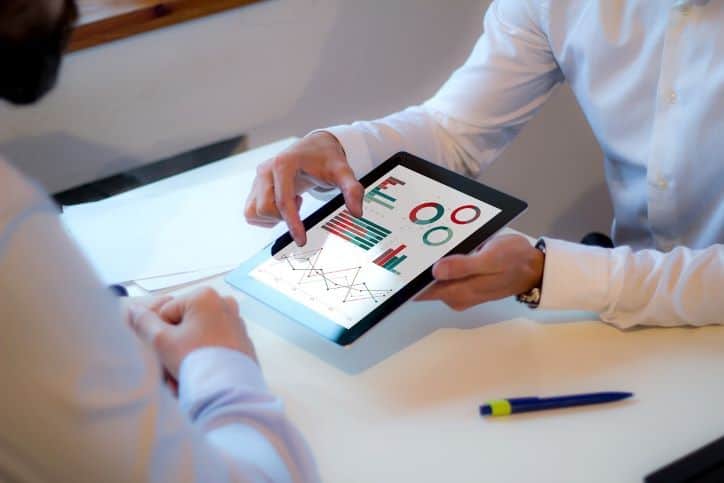 Resonance is measured in the form of likes and comments that an influencer's post gets. It's a great way to determine the potential engagement that you will receive from the influencer's audience should you decide to work with them.
Relevance lets you know how much of your target audience is located on a specific platform. By analyzing which platform is the most used among influencers in your niche you will be able to get a good idea of which choice is a better fit for your brand.
Reach is perhaps the most important metric when it comes to influencer marketing. Reach is measured by comparing the follower counts of the influencers you're planning to work with. Giving you a better idea of the number of people your influencer marketing operation will reach when you choose to work with a specific influencer.