It's not easy to plan and execute a successful influencer marketing campaign. Especially if you're new to the world of influencer marketing. Staying on top of things for the duration of the campaign is an essential part of the process.
These are five steps you can take to ensure that your influencer marketing campaign will run smoothly.
1. Review and Approve Influencer Content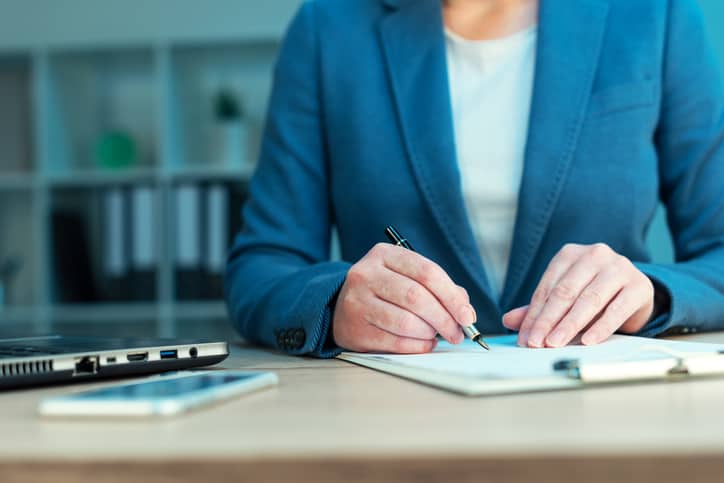 Decide whether you want to approve the content the influencers create before it's published. It's a good idea to let the influencer know in advance that approval is required. So they will be prepared to give you access.
This will enable you to make sure that the content fits the brief you provided and that it's on-brand.
However, make sure that you're giving the influencer enough creative freedom. Allowing them to create the type of content that will fit in with their usual material
2. Use Multiple Marketing Channels
Even if you're only running your influencer marketing campaign on one platform, don't limit the collaboration to a single channel.
For example, an Instagram campaign can incorporate a traditional post, an Instagram Story and IGTV.
Using multiple content types and more than one channel will create several touchpoints for your audience. And it will ensure that your brand stays visible for the duration of the campaign.
3. Be Consistent with Branding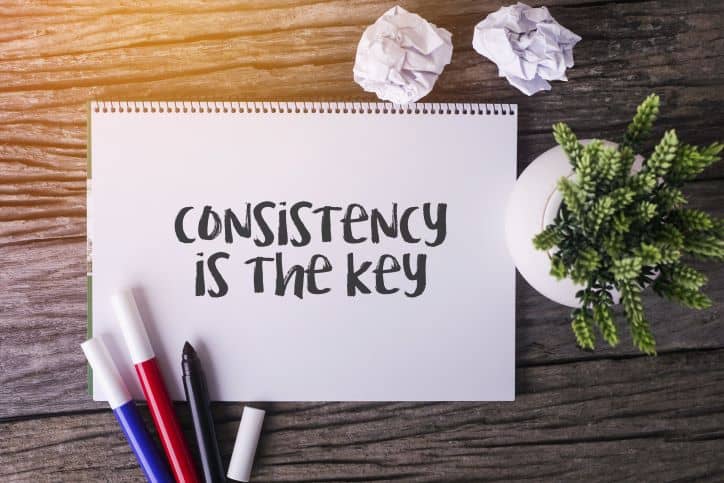 Consistency is the key if you want your influencer marketing campaign to truly make an impact on audiences.
Aside from providing similar, if not identical, briefs to the influencers you're working with, make sure that you're using consistent branding throughout the campaign.
A great thing to include is a specific hashtag. One that will be used for any post that is a part of your successful influencer marketing campaign. The hashtag will help consumers find all content connected to your campaign, as well as other information about your brand.
In addition, it will allow you to keep track of all posts that will go live during the campaign. Which will then make it easier to get an overall idea of how the campaign is doing at any moment in time.
4. Stay Active on All Social Media Platforms
Make sure that your social media channels are active on all platforms on which the campaign is running.
A good way to incorporate the influencer marketing campaign on your channels is by sharing the content they create. Make sure that you always give credit to the influencer and follow standard reposting etiquette.
Having the campaign content on your channels is a great way to keep them fresh and engaging as well as to expose your audience to the influencers with which you're collaborating.
Additionally, talk with the influencers about using the content they create commercially. Consider getting the rights to publish and repurpose their content on your website, product pages or in marketing materials.
Make sure that you let the influencers know in what ways you would like to use the content and for how long. As well as whether or not they will be credited for the material after the campaign is over.
5. Engage With the Content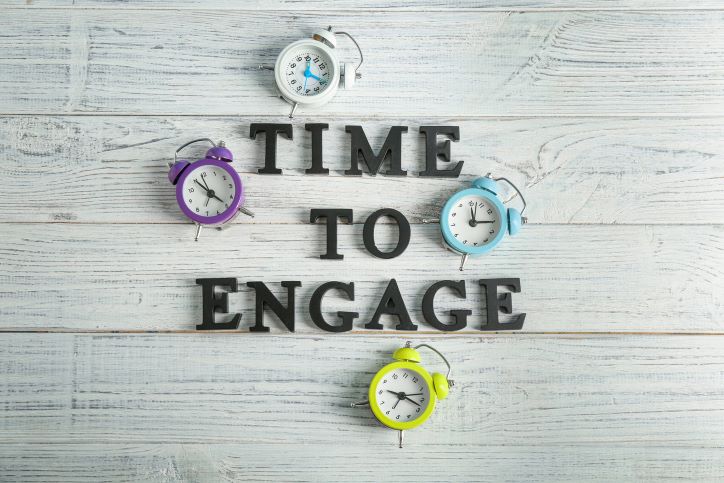 The influencers that are working with you on the campaign are sure to get a lot of questions about the products or services they're promoting.
Keeping track of their content as it goes live is a great opportunity to answer any questions their followers have about your brand.
Checking the posts and comments regularly is the perfect opportunity to engage with your potential customers as well as add a personal touch to the campaign.
Adding engagement to your influencer marketing campaign will help you build a relationship with the community which will result in a buildup of trust as well as lead conversions.