Influencer marketing has become the most adequate way for brands and companies to connect with their target audience and successfully promote their products by partnering with the right influencers.
However, for influencer marketing to be successful, brands need to create a strong campaign strategy and make the right connections. Promoting your brand on social media has many layers. It is not as simple as discovering some famous influencer and presenting your product.
The following points will help you to understand influencer marketing even more and also to build a legit partnership campaign strategy for your brand.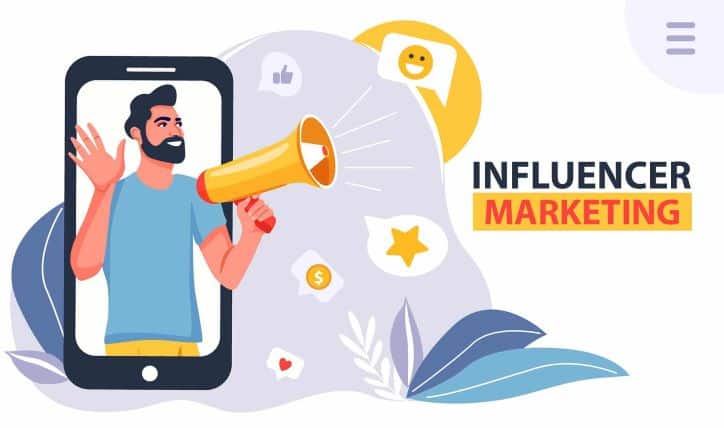 1. Clear Objective for Your Key Performance Indicators (KPIs)
When promoting your brand your objectives need to align with that of the influencer.
Firstly, you need to find out what are your goals. Are you trying to grow the number of your followers? Make more sales? Connect more with your audience?
When you know your goals, it will be much easier for you to build a strong marketing strategy and this will help you to recognize the KPIs for the purpose to track ROI. Having clear objectives will also help you to find and partner with the right influencer who will promote your brand and get you positive results.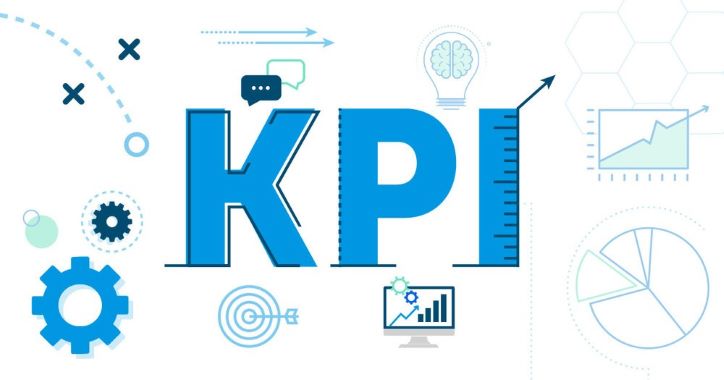 2. Collaboration Between Brand and Influencer
Finding the right influencer is no easy task. Even if you have a list of influencers whose work you like it doesn't mean that they will fit your campaign strategy and hit your target audience.
When choosing an influencer for the partnership it's crucial to ask yourself: "Can this influencer reach my target audience?" Even when you are sure you have found the right influencer don't rush into making a collaboration yet. If you're sure they will reach your target audience, it's time to focus on researching other areas on their profile like the number of followers, the engagement on their profile, collaborations with other brands, etc.
When approaching the influencer make sure to present your marketing strategy adequately and communicate your values so that you can be certain that your brand's strategy affects your target audience. Promoting your brand through the right influencer will most definitely bring you success.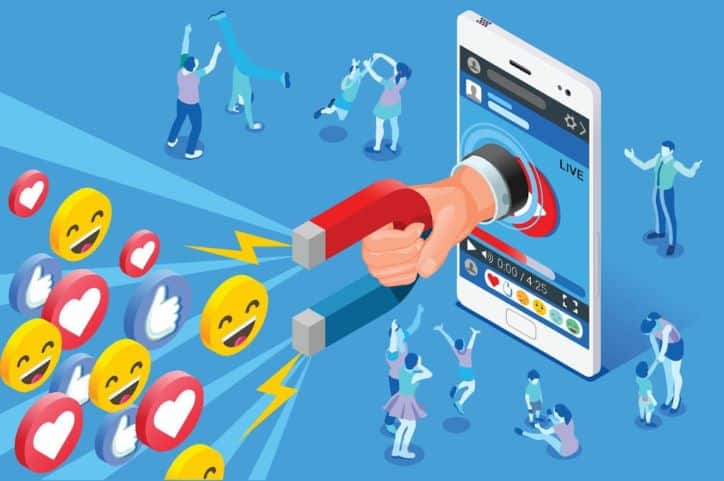 3. Influencer Trustworthiness
It's not crucial to have a partnership with the most famous influencer in your brand's branch. The top influencers can promote your brand to millions of followers but usually, they are very expensive.
Numbers are not everything. What is important is the trustworthiness of the influencer.
The perfect influencer will get you substantial engagement, is well respected by his followers, his style corresponds with your brand's objectives, and will develop a unique marketing strategy for you.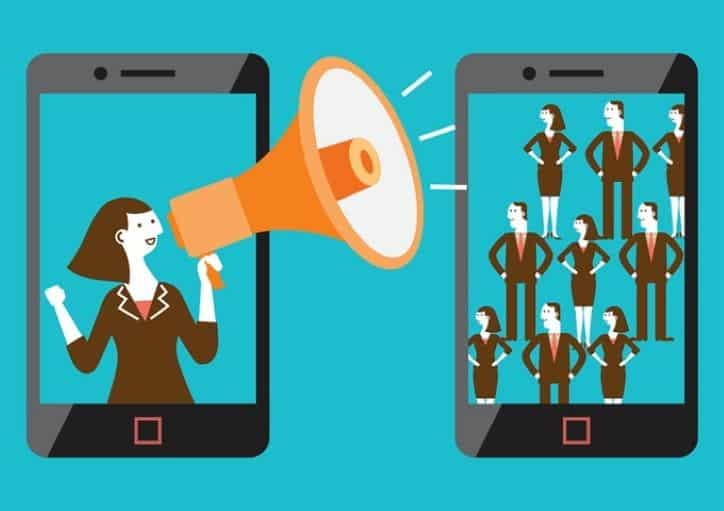 4. Building A Long-Term Influencer Relationship
For successful collaboration with an influencer, building a long-term relationship is key.
When an influencer is promoting your product, the best ROI will come from creating long-term relationships, this kind of collaboration will show your target audience that your brand can be trusted for a long-lasting period.
To build a strong relationship takes time. Get familiar with the followers of your influencer and research their behavior. Observe what kind of content they are responding to; this will help you to promote your brand in the best way possible.