For many brands, but especially newer ones, a successful influencer marketing campaign can result in great things:
However, you may be feeling some apprehension when it comes to reaching out to influencers. And figuring out the best ways to ensure a successful partnership. So hopefully these 4 steps will help you formulate a plan. One that will streamline the process and aid you in staying on top of your influencer marketing campaign.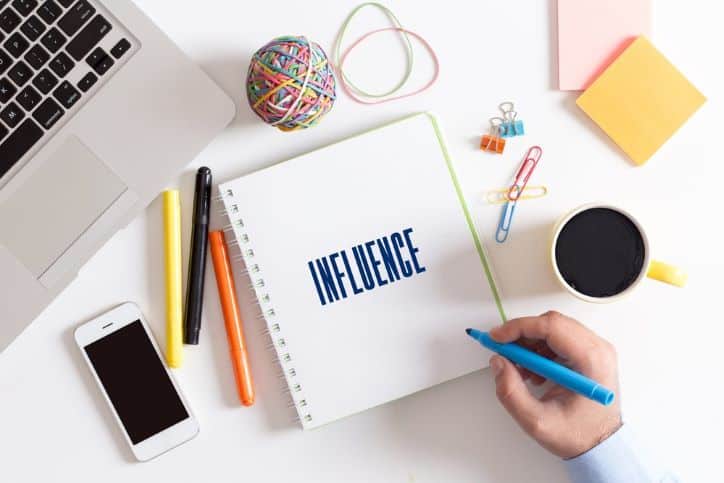 1. Prepare an Influencer Proposal Before Reaching Out
Due to the nature of their platform most influencers aim to seem friendly and approachable. However, when you're reaching out to an influencer with a collaboration proposal, keep this in mind. You're aiming for a professional partnership and chances are you're not the only brand who has approached them.
The best way to reach out to influencer is by using a structured and thought-out influencer proposal. This approach helps you establish a professional and polished first impression. Thus, may impact the influencer's decision on whether or not they want to work with you. Having an individualized proposal for each influencer you approach will set you apart from the competition.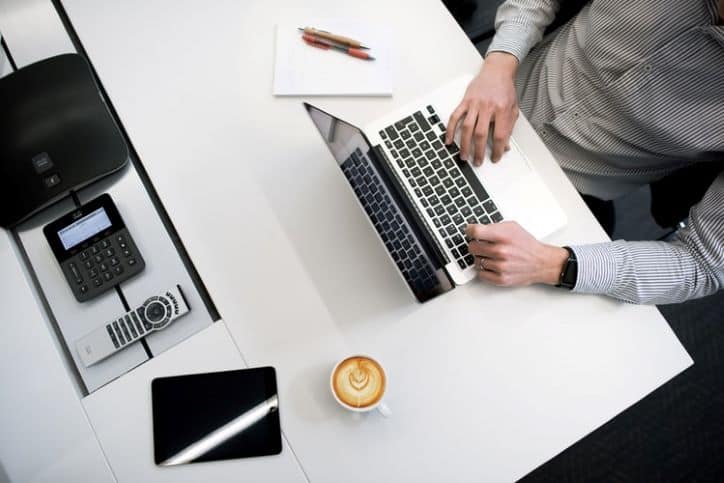 2. Create An Influencer Brief
Once you have reached out and established contact with an influencer interested in your campaign. The next step you need to take is to provide them with an influencer brief. The brief you create serves many purposes. From helping the influencer better understand your goals for the campaign. To reducing the risk of misunderstandings and making the collaboration legally binding.
It's important that your brief clearly and accurately portrays all relevant info the influencer needs to execute a successful campaign.
This includes:
posting guidelines
messages and details you want to include
the number of postings
relevant hashtags
campaign's timeline
contract amount
Having this brief will help you streamline the process of setting up your campaign. As well as reduce the risk of the influencer sharing misleading information or messages that could hurt your brand.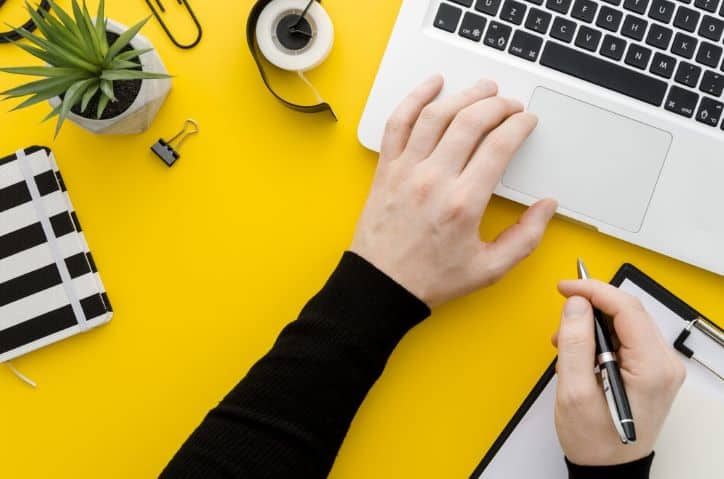 3. Stay Organized After You've Reached Out to Your Influencer
Now your campaign is in motion. But you still need to stay organized and on top of all relevant aspects relating to the campaign. This is especially important if the marketing campaign involves more than one influencer.
It will be easier and quicker to resolve any issues if you know exactly where all data and documents are. Also if your team has easy access to all important data as well as the influencers' contacts. Things can get pretty overwhelming when you're in the middle of a campaign. So being organized will help you, your team and your influencers communicate campaign matters much more efficiently.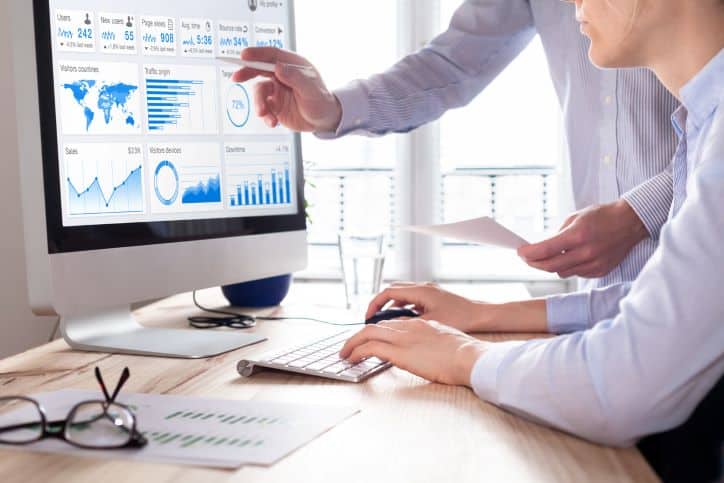 4. Be Prepared For A Crisis
Nobody wants to imagine the worst. But when it comes to your influencer marketing campaign you must always expect the unexpected and be prepared for a crisis. A marketing campaign is all about people: your target audience as well as the influencers you're working with. Just because you think you've reached out to the perfect influencer. And you've gone to great lengths to understand your target audience. Just remember, people are always unpredictable.
The best way to prevent unforeseen events from completely derailing your campaign is to be well-prepped to weather any storm. This can only happen if you're actively tracking all engagements with your campaign and you're on the lookout for any potential adversity.
Should a crisis arise it's very important that you stay calm and respond to the situation in a timely and deliberate manner. Always address the situation; attempting to sweep any missteps under the rug can have serious long-term repercussions.